Life Secrets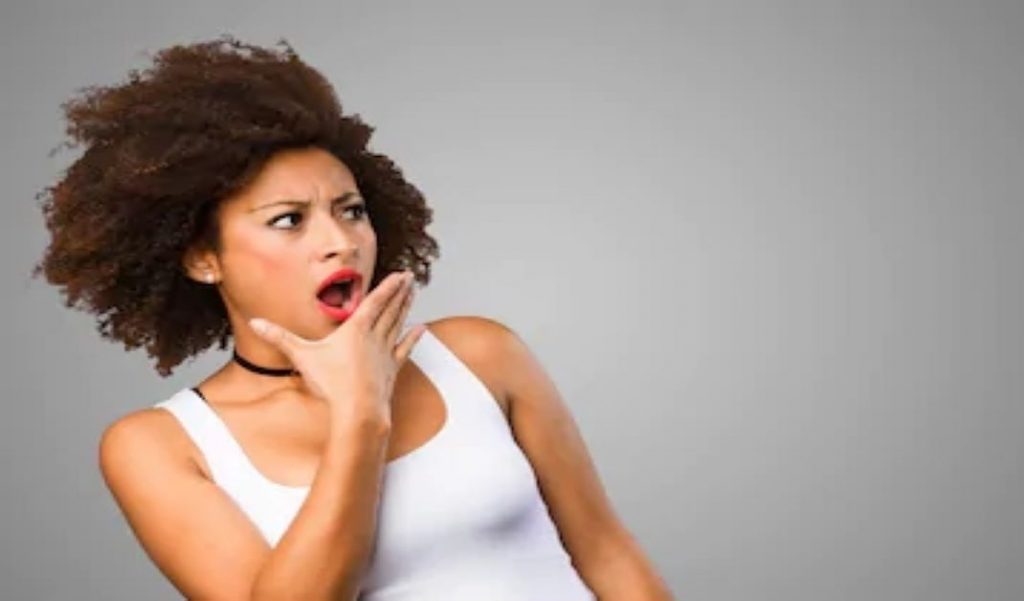 Do We Really Need to Stop Cursing?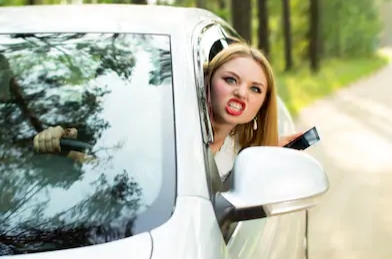 Cursing can be fun (if you're cursing your manager), but it's not always appropriate… I bet you know that! We all do!
Whether you're working on your desk, singing in the shower for Eminem, helping the kids with their studies, or maybe being grounded by your parents and not allowed to go to this cool party, you can't hold yourself from saying some "bad" words unconsciously if you have a "foul mouth".
Some parents enjoy hearing their kids swearing. I can't hide the fact that it's cute to hear "little" smurfing words from a baby, but let's not consider it a "laissez-passer" to teach our kids such words or laugh enthusiastically and cuddle them every time they do it.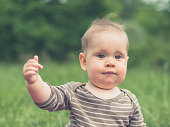 Benefits of Cursing:
From an early age, we are taught to eliminate "few little words" from our vocabulary. Nevertheless, the moment our baby says his first words, usually it's mama or papa, what proceeds it is what comes out of our mouth. And due to comcastic things that happen in our day, there must be cursing words involved. Unfortunately, these will be some of your baby's early words.
Let's admit it, there ARE some benefits to cursing: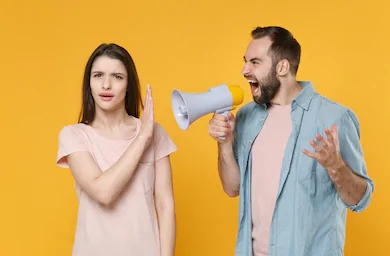 It leads to genuine communication
It increases the effectiveness of the argument
It is a good way to send the "get away from me" message to the person annoying you
It prevents physical violence
It shows how honest and truthful you are
It helps you stand up to pain
It works as an anti-depressant to the body instead of swallowing pills
After swearing comes tranquility (as the French aphorism says: After the rain comes good weather)
It lowers our blood pressure, thus decreases the chance of a heart attack
Few suggestions to stop cursing:
Which I hope will work:
Ask your friends to pinch you after each cursing word (better than saying slap you:)
Stay away from friends who encourage cursing
The "Swear Jar" is usually the best solution. With each bad word, put a dollar. And I'm quite sure you prefer spending this dollar on a cup on coffee than in a swear jar.
There are always alternatives for bad words (scroll down).
Imagine someone you respect is sitting next to you before cursing (your father, your grandmother, your kids)
When you feel you're going to curse, think of something or someone amusing in your life.
Imagine you're the reason why your kids are cursing.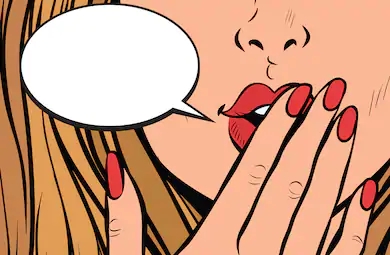 We all tried to stop cursing at some point. If you have the will, you have the way. I tried several times to watch the words coming out of my tongue, and all I can say my cursing words somehow decreased (depending on how mad I get).
You can replace those cuss words with the following:
Fudge – Geez – Son of a monkey – Poo – Son of gun – Bullocks
Eggs – Schucks – Darn – Cheese – Holy cow – Mothersmucker
Snap – Crap – OMG – Bullocks – Oh my gosh – Oh man – Oh dear
Ok, you want the truth? It IS hard to stop cursing. So good luck! 🙂
Were you ever able to stop cursing? I would love to know if it is feasible 🙂