Relationships & Sex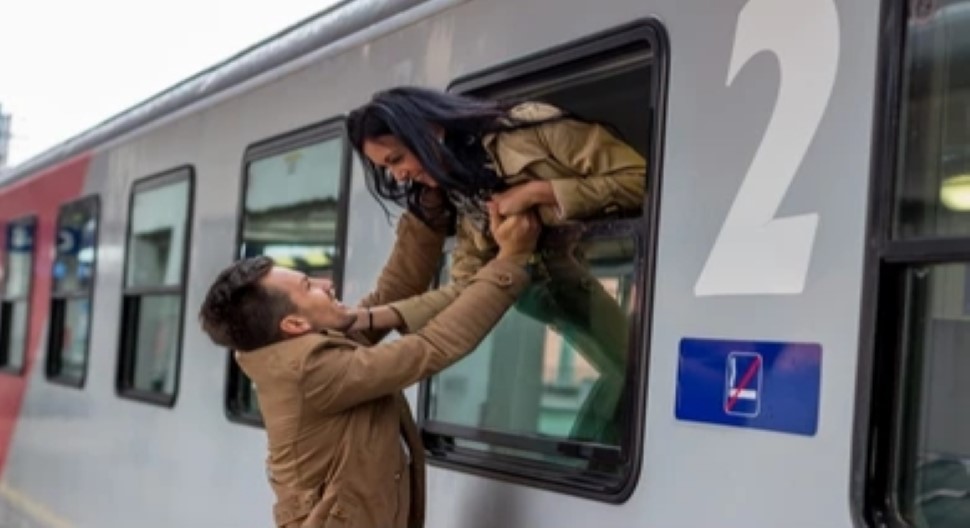 How to Keep Your Long Distance Relationship Alive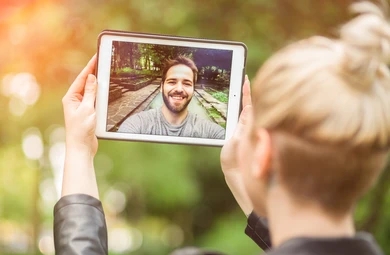 Long distance relationships are common especially these days with economic crises in different countries of the world, whether you're leaving for studying or for work.
No one can deny that surviving long distance love is hard. Who said "absence makes the heart grow fonder" never lived far from their partner. But the French person who said "out of sight, out of mind" ("Loin des yeux, loin du coeur" in French) was right. This is why it is crucial to know what you are about to face before working on keeping your long distance relationship alive.
Nothing is impossible. Everything is viable if you put some effort into it. These 13 pieces of advice will help you survive your long-distance relationship and maintain your strong bond with your partner.
Make sure you have a laptop and a heavy use mobile.
1- Trust is crucial
The fact that your partner is far from your sight, you will feel anxious, even if you are always aware of their plans. Trust is vital between you two. If your love roots are strong, no need to worry about someone else occupying their mind or heart, as long as you keep the connection going.
2- Make an effort to keep the chit-chat going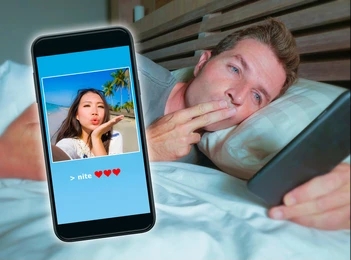 Communicate, but don't overdo it; make sure to start your day and end it together. And with the presence of video calls these days, you can always feel close.
"You know it's true love when no matter how far the distance is, he can still make you smile"
3- Don't judge them for missing out on one skype date
It might happen one night that your partner might be busy and skip your skype date. This will leave you feeling down and deranged, knowing how much you will be missing them. They can get unintentionally occupied, but that doesn't mean that they can skip it every night. Try to be understanding about it. An argument is longer and more complicated when you're far in distance. Keep this in mind.
4- Organize date nights … online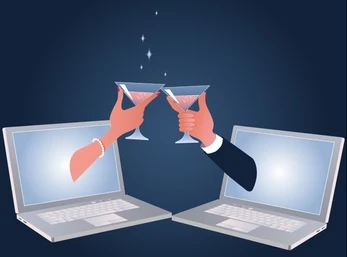 You moved to another country or state, you're not dead. Being far in distance should not prevent you from having date nights. And having it online does not mean that you don't plan romantic dinners or movie nights together. Relationships are not just about "hi how are you? wishing you a good day". You can still live your daily life together as much as you can. Spending the night together online is somehow similar to being together, lacking physical contact.
5- Plan to visit often
Before leaving, arrange visits in advance. Whether you have the means or not, you should always make plans ahead of time to drop by. If you put in mind that you can't see each other the whole time you're apart, your feelings will slowly fade. Whereas when you know you will be meeting after a while from being away, you will be living for that moment.
6- Be honest
Honesty comes with trust… and patience If your partner is aware of all your plans, without skipping any detail, you can go on with your day with a peace of mind. And if it happens that they don't answer your call, you will know they are busy and skip doubting them.
7- Give each other some space
Don't shower your partner with messages every minute. Set your boundaries. Give them their space during the day. It's enough to know their plans when you talk in the morning. "How was your meeting" or "how did you do in your exam" are supportive messages from your part. But other than that, let them lack you, thus miss you.
"It doesn't matter where I am. I'm yours"
8- Keep the spark alive
There's nothing like feeling your partner's skin on yours. But being away in distance, there are always means to engage in sexual acts together. It's not as good as the real thing, but talking dirty to each other, imagining each other over phone sex, sexting, and having video call sex are all effective. Don't feel weird about it, don't worry, it will come out naturally. Get into it, feel it.
9- Keep them involved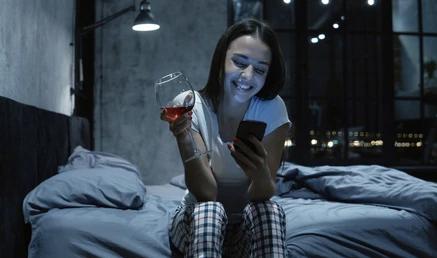 You can always keep each other updated of your separate programs, even if you are physically apart. Don't skip the details, and don't bore each other with monotony. Interest them with unusual talks. This will keep you attached, that is if your love roots are strong.
10- Don't skip special events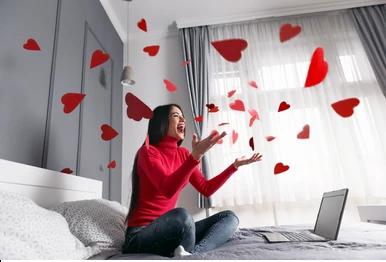 Even if you're in different parts of the world, there's no excuse to skip special events like Valentine's day or one's birthday and avoid doing anything special! You can always surprise your partner with a bouquet of flowers, or a delivered gift. The best surprise would be you showing up on their doorstep unannounced.
11- Introduce them virtually to your new friends
By introducing them to your new friends, you will increase their trust and loosen them up. At the same time, your friends will also get to know your partner, thus preventing any unusual behavior from their side (in most cases). So whenever you tell them you're going out with the gang, they both know each other.
"I'm jealous of people who get to see you everyday"
12- Share photos and videos of your programs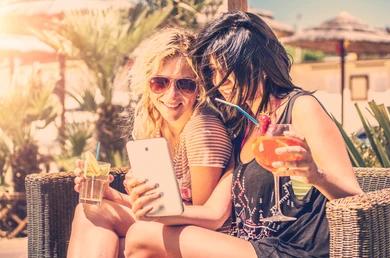 Sending each other pictures and videos of you dining with friends or colleagues is always healthy for the relationship. Don't send provocative pictures that might turn on jealousy, unless you're looking for trouble. When you share these moments with your partner, it is as if you're living it together.
13- Reveal your feelings
Always say "I love you" whenever you feel it. Tell them "I miss you", "I want you" often. Make them feel special. Show them you lack their presence, how much you long to be with them. Say it, say that you look forward for the moment to feel them, that you can't wait to stare into their eyes closely. Keep the game going. And above all, avoid rescheduling; Prioritize your relationship as much as you can.
As long as you're planning on staying together, and as long as the duration is not lengthy, your long distance relationship will survive. Give it some effort, keep the feelings going, be creative. Set your priorities and everything will be alright.