I Do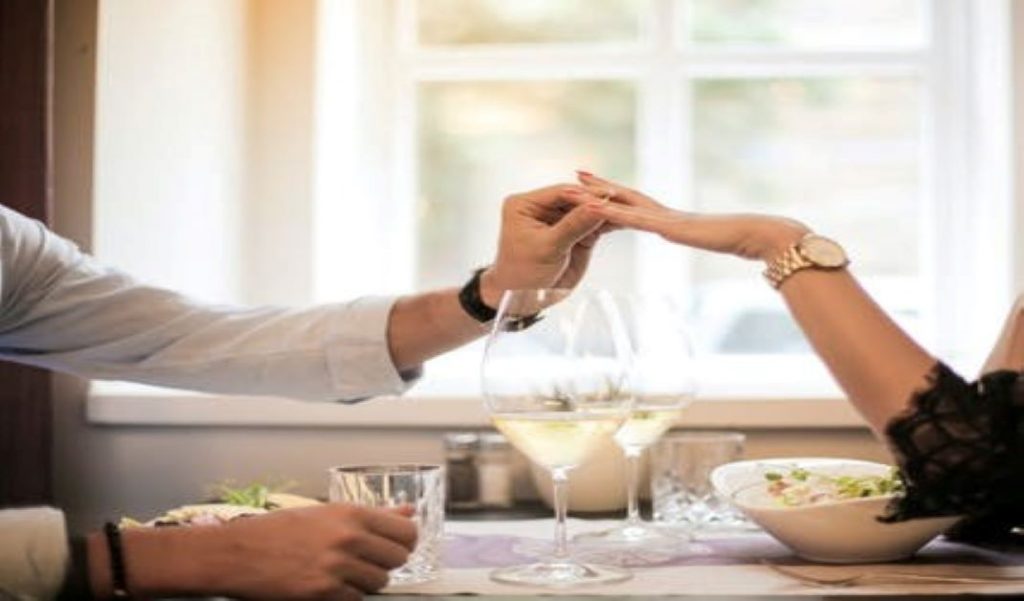 24 Things a Couple Should Do Before Marriage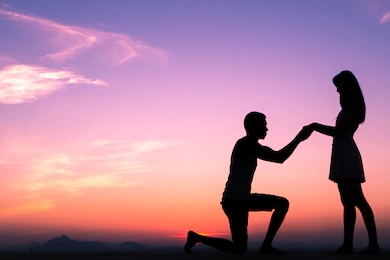 The moment you go on your first serious date, your life changes. In no time, if you're on the same track, you will find yourself removing the dust off of your childhood wedding book where you gathered with your best friend in your teenage days all your favorite venues, favorite band, best flower, your ceremony dress and the bridesmaids' dress color, even the accessories on your hair.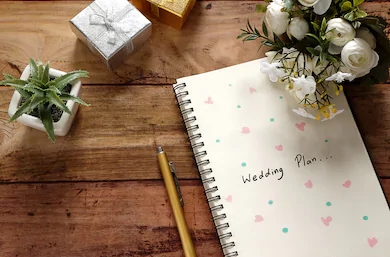 How exciting it is the moment you realize you're getting married! Marriage is exciting, but before you step into it, there are things the couple should know about each other before getting hitched:
Take a trip together – spend quality time together
Sexual compatibility – that doesn't mean you have to go through the naughty bits before tying the knots, but at least open up about each other's fantasies. Discover each other's sexuality.
"Women need a reason to have sex. Men just need a place" – Billy Crystal
Mention your debt – and finances
Talk about having kids
Decide on where to live – He might be having the idea of living with his parents.
Meet the parents – especially the mother.
"My mother in law and I were happy for 20 years… Then I met her"

years
Meet the whole family – and friends, it divulges the behavior you never see when you're alone together.
Know each other's values
Live together for a while – there are bad habits you encounter when you live together which you can't know if you're living separately.
Reveal your real age – women tend to lie about their age for a while.
Get into arguments – you get to see their worst in a fight
Spend some time apart – as they say in French: far from the eyes, far from the heart (Loin des yeux, loin du coeur).
Go out separately – a pinch of freedom from time to time releases the missing feeling for your partner and is good for your privilege.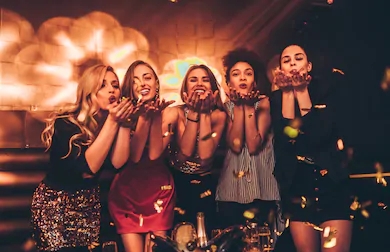 Open up about your baggage – know their past. Talk about your childhood.
Know more about their exes – not cool to pass by someone you think you don't know, but turns out to be your partner's ex.
Chicken talk about your STDs – tough subject but better do it at the earliest.
You have anger issues? Mention it. It might be a constraint if love is not totally in the air.
Meet his colleagues – your attitude around them reveals a certain part of the personality.
Everyone brings joy to this office. Some when they enter, others when they leave.
Your definition of cheating in a relationship
Each other's roles at home – what role do you expect from your partner to have regarding house duties.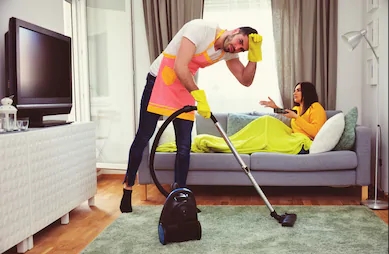 Admit and apologize from time to time
Respect each other's life goals and agree on it – and this is very important; after marriage, all will be gone with the wind if it's not set.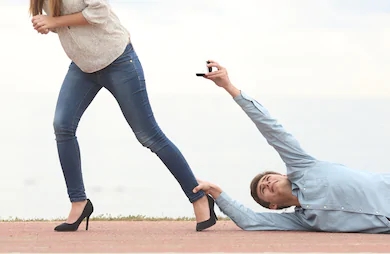 Discuss each other's view of divorce – Hope not, but … just in case! By the way, if the parents are fine with the concept of divorce or if one of your parents celebrate their divorce anniversary, this might affect your belief and you might find it normal.
Learn to trust each other – Trust is one of the most important issues in marriage.
If you haven't done the following things, don't go into marriage … YET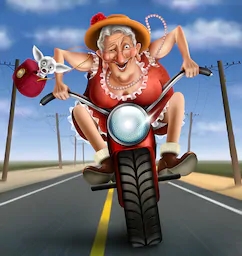 Been through a heart break
Learn from your past relationship mistakes
Fall in love more than once in your life
Set your limits to what you can bear in a relationship
Trust someone deeply
Don't make marriage your life goal (if you deeply seek it you won't find it, just let it be, it will come)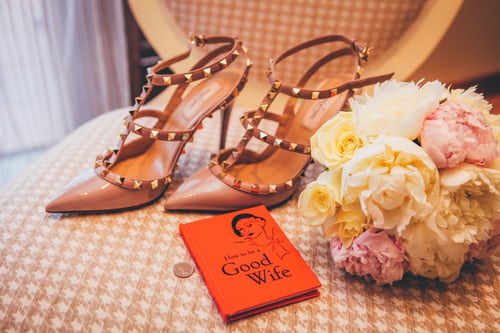 Share your place with someone who is not a part of your family
Fulfill part of your career
Test yourself around kids
Learn to admit you're sometimes wrong
We all know things change after a while, people change, conditions are substituted, sexual excitement shifts or naps for a while. But when you're meant for each other, when there's profound love, you have nothing to worry about. Both of you will always find a way to negotiate and compromise.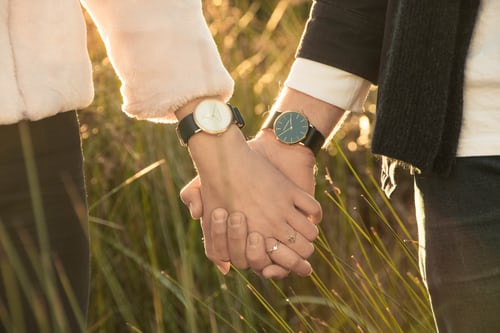 Can you avoid disappointment after marriage? Well you can always try.
In the end, marriage is not forever "la belle vie" , don't you agree?