Life Secrets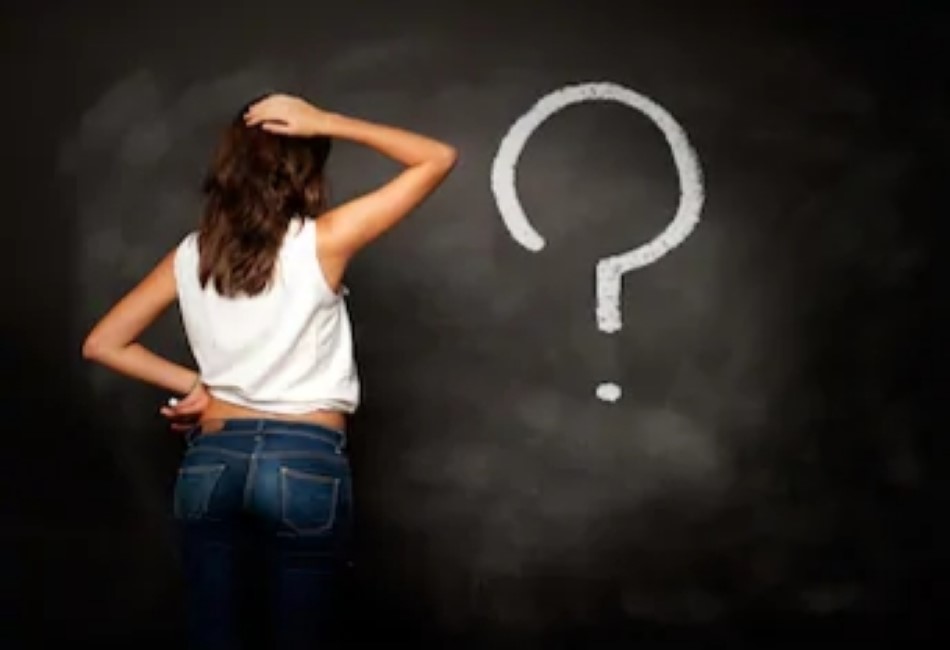 48 Things Men do that Women Just Don't Get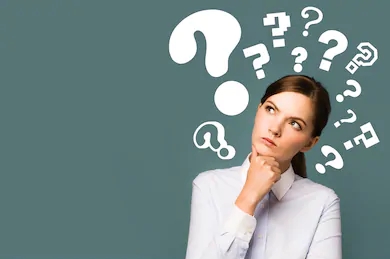 There are things that men do and don't expect women to understand, either because women don't suppose that what men do has a certain meaning or because men never revealed the true message behind it (if there was any). This leads us to believe that both are different alien races that have different communication techniques.
The following is generalized. We should never forget those amazing men who act differently but are unfortunately rare.
Act like babies when they are sick
Leave the toilet seat up
Never pick up after themselves
Never notice your new haircut, the makeup that you spent hours fixing, or the new color of your nails
Immediately spot your smudged mascara under your eyes
Go to sports events even in rain and cold weather
Have business meeting in a strip club
Chase a girl like crazy then drop her after getting her
The spiced up story behind every normal date, and of course their achievements after that night
Rarely shed a tear
Adjust their testicular fortitude in public
Ludicrous concern about hair loss and getting bold
Whack nicknames they give to each other
Reply to your texts by few words… every 3 hours if you're lucky
Not getting cold when you are freezing
Not caring about their appearance when going to special events
Their cigar gatherings in the cigar lounges … just for the cigar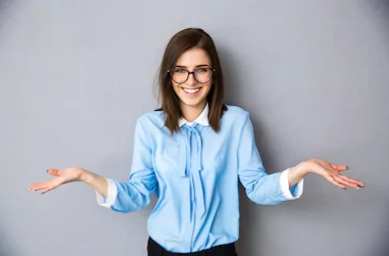 Stare at girls while on a date with another
Not talking to their parents for a long while
Their obsession for guns and cars/motorcycles
Spend hours watching football
Their drinking competitions
Hanging out with their friends is fun, but hanging out with her friends is like eating pins
Expect the woman to be ready for action and frick frack at any time of the day, tired or not, busy, not in the mood, who cares!
The short conversation: woman: how was your day? man: good. Woman: why are you angry. man: I'm not angry, I just have nothing to say.
Spend all weekend with their friend and yet not knowing that his wife died
Lose their focus while peeing, thus missing the target
Unconsciously stare, like really stare where they shouldn't
Their phobia for the word marriage or kids
Spend hours fighting the same pixels everyday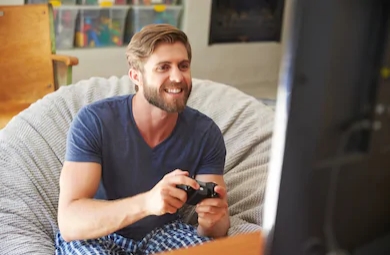 Forget anniversaries, birthdays and special occasions
Run away from shopping
The obsession of drifting the car in the middle of the road when you were enjoying the ride
Always blame his wife for the way she raised the kids when they go sideways
Don't say no for the kids, but ask the mother to do that instead, to remain the good parent
While on a phone call with a male friend, the part where both stop talking and silence rules for more than 30 seconds
The pleasure of loud burping (not to mention the other bad habit)
Never notice the new shoes or the new dress
Never blush
Never spot the new decoration in the house
Rarely plan an outing for their date
Their obsession of their muscles – for you gym guys
Call you "bro"
Rarely use emojis in their texts
Can't go to the toilet during the night quietly.
Underestimate the time things need
Always ask you to fill your small purse with their stuff when you're going out because they don't believe in men purse
Hey! I'm sure you noticed that I am talking about either married men or men who have been with their bae for a while now.
If you're in a new relationship and your partner has half of these characteristics, I advise you to vanish, because after serious commitment, rarely a man can miss at least third of these 48 things they do and we women will never understand why the heck they do it.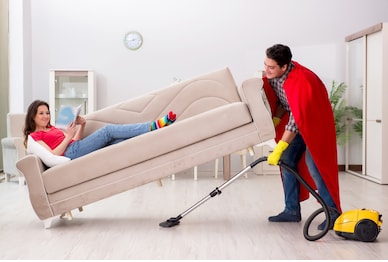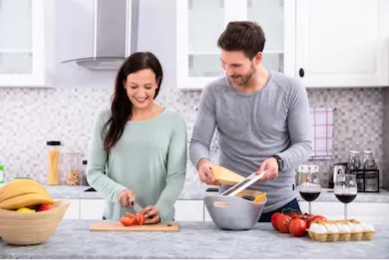 But if you're in a relation with a man who has few of these 48 weird issues (nobody's perfect), then hold on to him tight; he's definitely a keeper.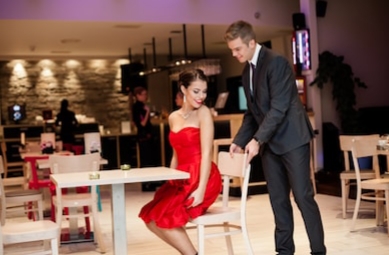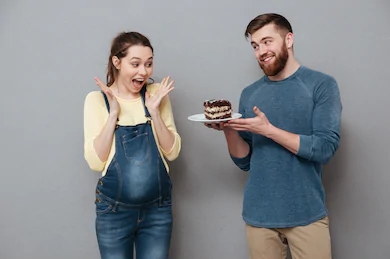 Typical men are like:
"I'm sick of following my dreams, man. I'm just going to ask them where they're going and hook up with'em later" – Mitch Hedber
If you have anything you wish to add, please be my guest 🙂