Beauty & Happiness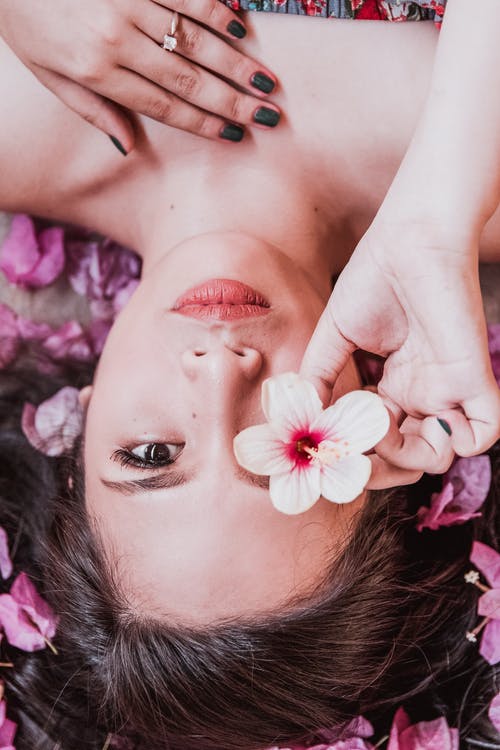 Do You Think You Know the Type of Your Skin?
" You're never too old to become younger."
Mae West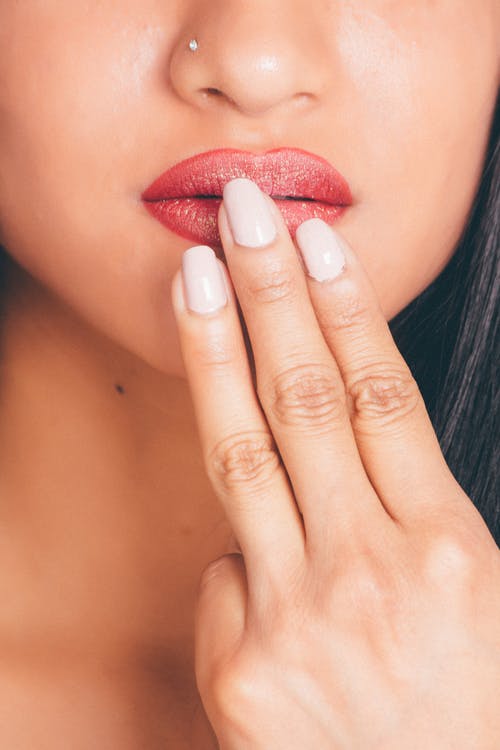 I always admired shiny and well treated skin on other women, and I knew this didn't come with no effort. I often thought that such a flawless skin needed loads of care and time.
Before learning the consequences of facial skin products, I whined about putting on my morning creams, and every night before sleeping, I tried to go to bed ignoring its importance.
I know I will never have an impeccable skin, but I've learned few tricks that I would like to share with you.
First, it is very crucial to know the nature of your skin so that you can use the right products for your skincare routine.
In order to recognize the type of your skin, follow these simple steps at home:
Check how your skin feels any day of the week. The texture says a lot about your skin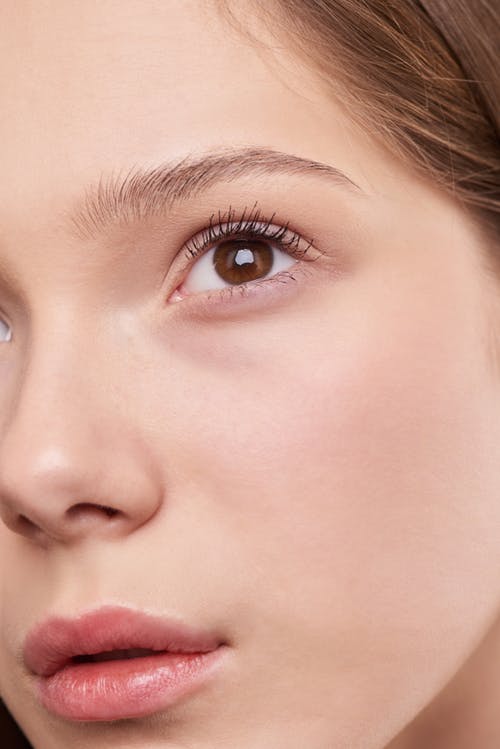 2. After a long day of creams and make up on your face, it is essential to cleanse your skin and remove all kinds of products. This is the best part for me as I feel how soft my skin becomes when it is fresh and clean.
3. After a while, go to the mirror and check your skin carefully to analyze its type.
4. Pores can also identify the type of skin you have, following their size and tendency to get blocked
5. You can also know how often you will need moisturizer from the touch of your skin after cleansing
Types of Skins
Normal Skin Type:
No signs of oil or cracks, nor too dry. It has an even tone. It can get oily in shady places near the chin and the nose, but that doesn't mean that your skin is oily.
Women with this type of skin tend to have larger pores with a thicker shiny appearance. In this case, hydration is not the issue as your skin produces more than needed oil. If you have an oily skin, you usually experience routine breakouts. Blot your face with a tissue, if oil stays behind, this means your skin in oily
If your skin is dry and/or feels flaky. Check if you have small pores and your skin feels tight. It will be less elastic, you will have visible lines, and your complexion is gloomy.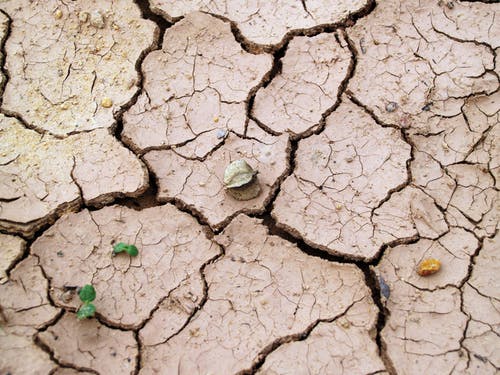 Combination of Dry and Oily Skin Type:
Most women have a combination skin type. Your skin is marked by a constantly oily T-zone with dryness in other areas of the face. Your nose area is the most likely to be oily more than other areas, while your cheeks remain relatively dry.
Many women wrongly presume they have a sensitive skin. It could be that the product isn't convenient for their skin or has an irritating ingredient which your skin is allergic to. Sensitive skin usually refuses most cleansers and skin care products, thus developing rashes and red spots. You wouldn't want to start your day with an irritated skin. This will be another daily concern for you.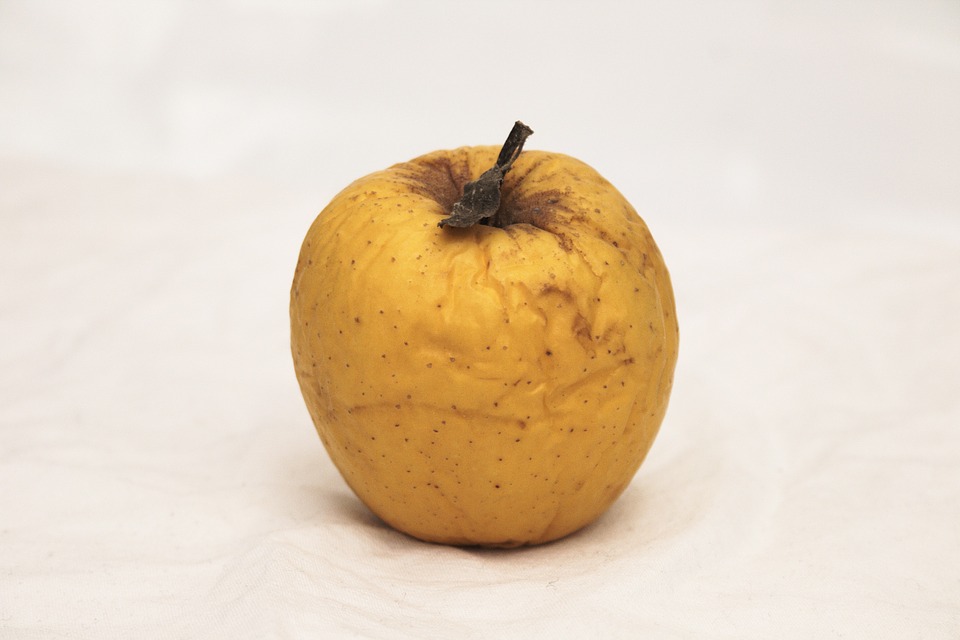 5 Reasons Your Skin Looks Gloomy
Dehydration
If your skin is anything but luminous, this means it lacks the moisture it needs. Fine line and wrinkles are more noticeable, and your face looks dull and discolored.
2. Pollution
Since the skin is the largest area in our body and works as the first line of defense, tiny particles easily penetrate the skin accelerate premature signs of aging such as wrinkles, dark acne and drying out your complexion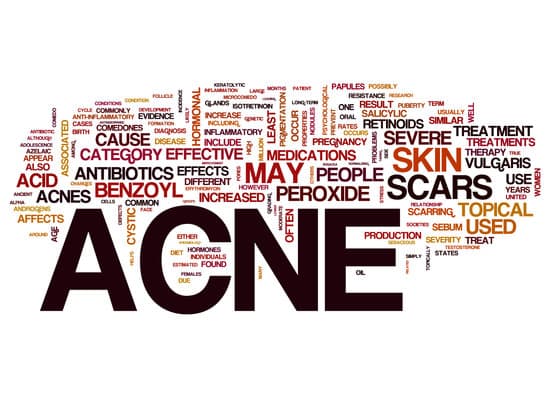 While we can't spend all of our time away from the big cities and nature and hence more prone to air pollution (although who wouldn't want to be there), we can take with an extra barrier of cream protection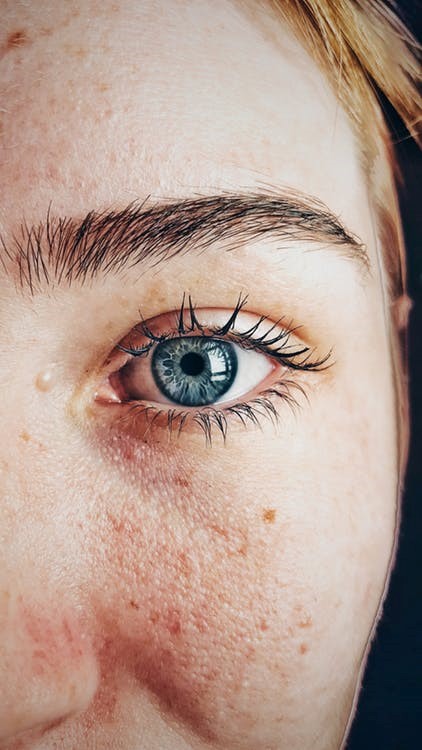 3. Stress and Fatigue
Stress and Fatigue are good for nothing. Stress and lack of sleep cause a chemical reaction to the body which produces cortisol increasing the oil in your skin, therefore becoming sensitive and irritable.
If you're stressed because you're super busy, you might skip your daily skincare routine which can end up with irritated skin issues. Try to squeeze your daily schedule to get enough time to relax and sleep, thus reduce stress.
4. Aging (Dead Skin Cells) and Hormones –
Being a woman, hormones control just about everything in our body, and our skin is no exception. Many things cause our hormones to swing: puberty, menopause or medications. This leads to breakouts caused by oily skin. At the end of the day, it creates the exact sort of shine that we never wish for.
Unfortunately, dull-looking skin appears more as we age. As we get older our skin's natural cell turnover rate slows down and thus show more visible black spots and wrinkles.
5. Bad stomach routine
Ever heard of this saying: you are what you eat? Well, your diet affects your skin texture, whether you like it or not. Some food and drinks like alcohol, caffeine and sugar may contribute to dehydration of the skin, thus looking dull.
If you're heading for the peanut butter jelly time and skipping out on fruits and veggies rich in vitamin C, it may be time to switch things up. Gut problems like indigestion, IBS or food intolerance often manifests in the skin.
12 Hacks to Really Take Care of Your Skin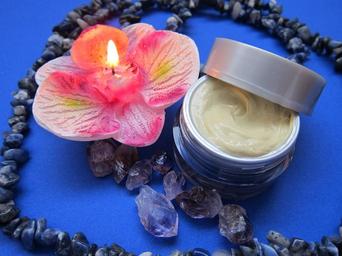 Keep it Moisturized
Always apply your day and night creams. Make it your daily routine, you will get used to it eventually.
2. Drink Water again… and again
I know water is sometimes like a medicine to some, you gag when you drink too much. But if you love yourself and your skin, at least two liters of water per day keep your skin soft and hydrated.
3. Sun Block
I usually apply an SPF 50 sun screen every day between my day cream and my makeup. Better apply it 30 minutes before getting exposed to pollution and UV.
4. Do Not Go to Bed Without Cleaning Your Face
I know, when it's time for bed, you dream of your soft sheets. Well let me tell you that you have to clean your face from the makeup, and apply your night creams first. Face peeling and musk once a week are essential to remove dead skin and have a baby-like soft layer again.
5. Use the right skin care products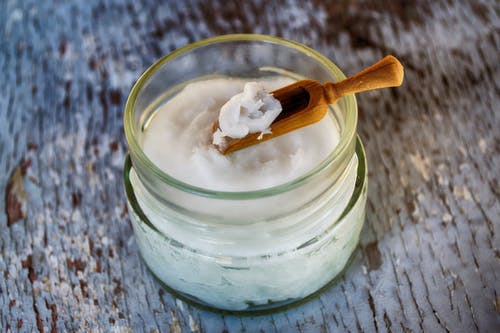 Be aware when choosing your daily facial product, make sure it doesn't include chemical preservatives like parabens or sulfates. Fragrances and alcohol are also eliminated ingredients.
6. Want to go for a drink? No Thanks
Having a drink before going to sleep, a glass of wine or a shot of cognac, might help you fall asleep. Reconsider! Alcohol dehydrates your body and thus dries your skin.
7. Laying your face on a dirty pillowcase
Even if you shower every night, the body releases a combination of oils and sweat during sleep. Mixed with residues of your makeup and air dust, you never imagine how dirty your pillowcase will be. My advice? Stop forgetting or postponing and change your sheets once a week to avoid damaging your skin.
8. NO Sugars!!
We all crave a jar of our favorite ice cream (chocolate cake or candy, yummi) after a long day. Well to tell you the truth, it hurts me to say that consuming sugars hurt your skin, causing flabby skin and wrinkles. You wouldn't want that, would you?
9. Not Hot, Not Cold
Cold water doesn't clean well the daily products on your face, and hot water dries and irritates it. Warm water is the best for your skin as it keeps its type and the oils generated by it, and doesn't turn it dry.
10. Remove your makeup before sleeping
You know the rest! I remove my makeup every night with a special makeup remover, I usually get it pharmaceutical to keep my skin protected. You can also use makeup wipes, helpful and quick when you're in a hurry.
11. STRESS … the cause of all bad influences
I know it is hard to manage your stress. Try a nice gathering, good company, a nice Netflix movie, it will help you ease your daily stress. That's what I do and it works.
12. Avoid Smoking Areas
Try to avoid being around cigarette smoke as it contains carbon monoxide which sucks out the oxygen from your skin and thus leaving it dry and colorless.
Although these wisdom bombs seem so useful, I admit some are exhausting to follow. But I'm trying my best to stick to it to preserve my skin especially with the advance of age.
Any new advice?