Money & Career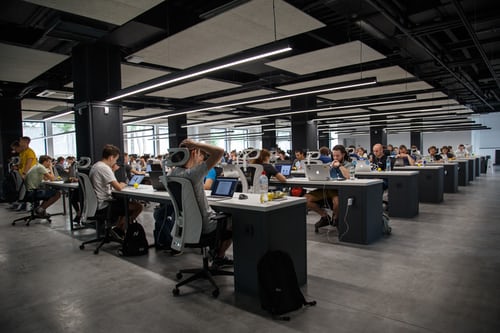 Behaviors to avoid at work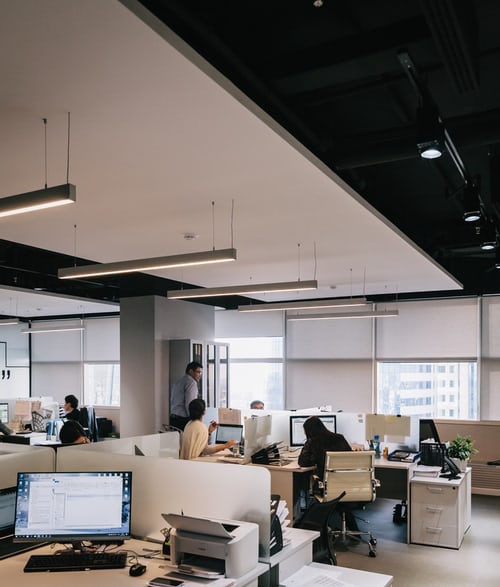 The word "work" is tough on the ears. Work is hard, and maintaining a professional behavior with all the stress you have at work is a full time job. So trying to stay positive at work all the time can be difficult. But not succeeding to hide negative emotions can be destroying for you and your career. Your actions and routines at work not only affect your ability to achieve success, but also how your colleagues perceive you.
Here are some behaviors to avoid at work: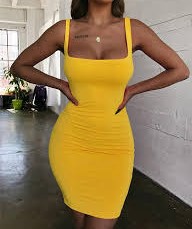 To be well dressed depends on your work place. But coming to work in a club dress? Believe me, the reaction won't be the same as when you enter a club with the same dress.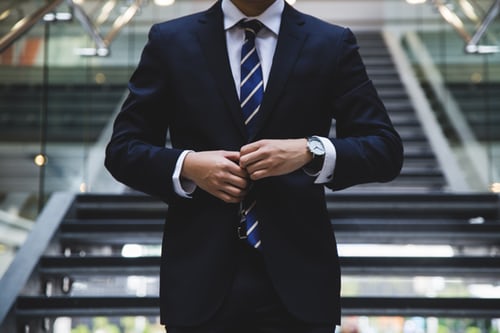 As for men, a suit impresses both the employer and the coworkers. I myself have a weak point towards men in a suit. If your workplace is a casual one, women in sweat pants are still not appreciated.
The workplace is for working, not for surfing your social media pages.
Bashing… With all due respect
Imagine having a coworker who criticizes employees for their lavatory etiquette (stinking up the toilets), or police employees for washing their hands after going out of the shags.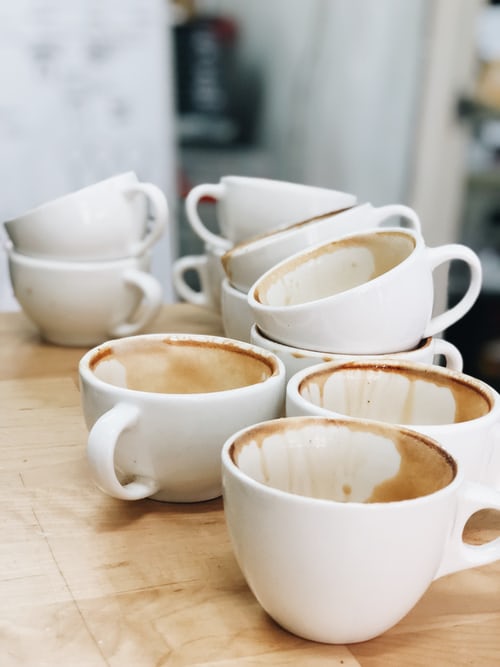 Controlling coworkers in the kitchen. If your coworkers leave their dishes in the sink, it's not your job to complain about it publicly. You can mention it politely, just stay calm. Starting a dispute with your associates won't bring you any good.
I don't know why people talk with their mouth full of food. But what I know is that I'll definitely avoid the chair next to them.
Differentiate between personal and professional communication. Just leave suspicious issues at home and act professional at work.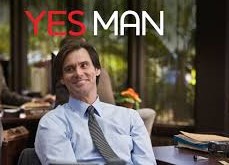 Do you know coworkers who always say yes to things they disagree on? Are they trying to climb the ladder by kissing butts?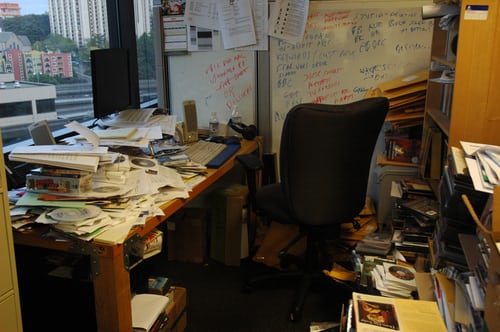 Being off-the-cuff and having a messy background during stay-at-home online meetings. An open jumbled closet or dirty laundry behind you during an online meeting is not recommended. Besides, even if you're home and your attire won't be essential for the meeting, a nice top is enough, simply for respect.
Talking casual at work especially during meetings. Even if you're working with a small casual team, respect should always be a borderline between each employee.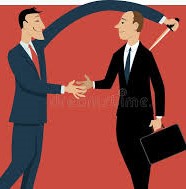 One should help the coworker who once got him contracts or helped him at work. Having an obnoxious, rude, ungrateful and impatient coworker makes the job harder.
you are entitled to a certain amount of days off per year. Don't take advantage of your boss if he's easy going and trusts you. Your grandmother dies only once.
Don't let your personal problems affect your work performance. A personal issue is happening in your life? Inform your manager, don't go missing almost all day.
Office equipment is not for personal use. You can't simply take the office stapler home because you need to bind some papers together. Or if your kids need A4 papers for their school project that you can humbly grab some from the office printer.
It's for me to know and you to find out
Just let them mind their own business and leave mine.
You think you're better than me?
And there are those coworkers who are never happy for you. If you talk about your trip to Tuscany, they talk about their plans to visit Tuscany, Milan and Napoli. There's no such thing as "I'm happy you enjoyed your trip". They're always cocky by trying to stay in control.
Working with someone who loses his temper easily is hard. They don't work alone. Everyone can be stressed while working.
Gossiping about coworkers and act nice when they're around is not something to be proud of!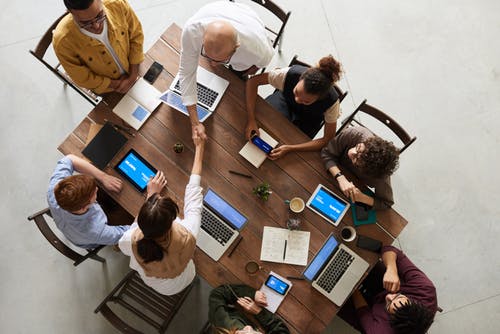 Open your mind for new ideas and suggestions from other coworkers. Don't hold on to yours as if you were the only one with the brain.
No one would like to hear their mom at work telling them what to do and how to do it.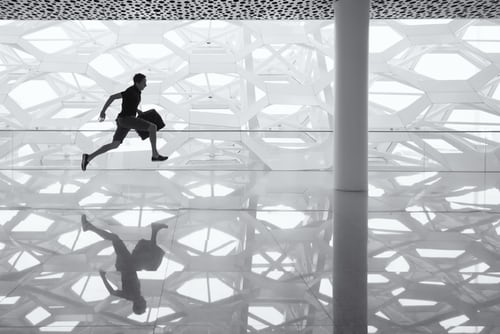 Don't be late for work or leave early. There's a reason why they invented the time recorder machine. The ship will sail without you.
Being casual is something, and being vulgar is another thing.
you might be the only one using your desk, but that doesn't mean that no one can see how dirty it can be.
Don't abuse the office phone line by calling all your relatives and people you haven't talked you for a long while, just because you have some free time or you're not being charged for the call.
People who live in glass houses shouldn't throw stones
Making harsh comments about some coworker's appearance is not advisable.
When someone at the office tells you "I need to talk to you" and keeps you impatiently waiting till the end of day when you're dead worried what might it be.
The worst sentence one can ever hear especially after failing.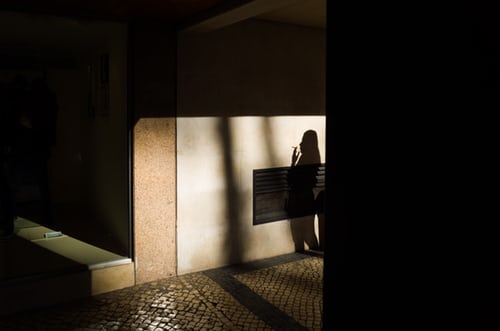 We all need these short breaks for a smoke or a cup of coffee. But when your supervisor calls your desk frequently and is not being able to reach you because you're on your short smoke and coffee break… boummm! you're busted.
Chewing a gum removes your stress, I know. But smacking it hard is really annoying. Remember, people around you still have ears while working.
Do you work with poeple who talk loudly on their phone especially when they think they need to talk louder with their headphones or earphones on?
Do they really want everyone to know that their kids arrived home and found the food they kept for them on the 3rd shelf in the fridge? Or if their electricity bill has been settled?
Making those stress noises such as Ahhhhhh and mmmmmm and ffffffff …
Your feet's place is on the floor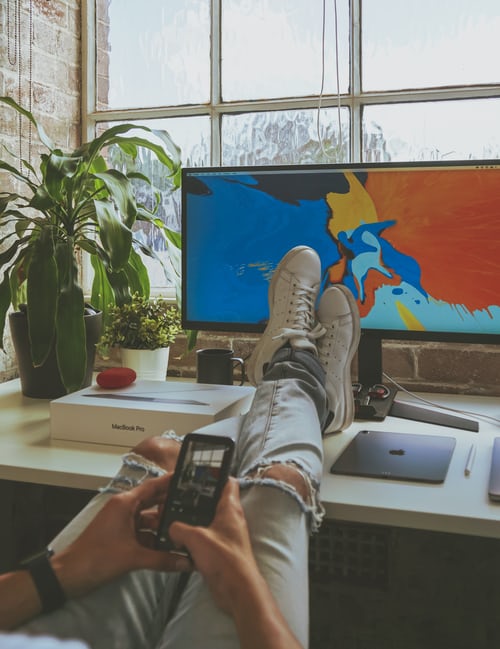 If your workplace is casual, don't misuse it by putting your legs on the desk. I wouldn't want to turn around and see a pair of feet looking at my face.
Those coworkers who bust in the conversation and interrupt you. Do you even know what I'm talking about?
Or those coworkers who don't let you finish your sentence. If they ask for my advice, wait for it.
There are two types of bosses: the actual boss and the one who acts like a boss. No one appreciates being told what to do, what if that someone bostering you wasn't your actual boss?
In almost every office, there's this person who steals others' ideas and present it as his.
Don't control other's time with your problems. Every time you bump into them, they tell you about their worries. It's fine to hear others' problems, but let it be the right time, and not when you have a deadline or when you're in a hurry to leave.
Did it ever happen that you once passed next to a coworker on the street and he turned you the cold shoulder as if you don't exist? They make it so obvious that they pretend they're talking over the phone or busy texting.
Is there are other annoying behaviors your coworkers have done?