Beauty & Happiness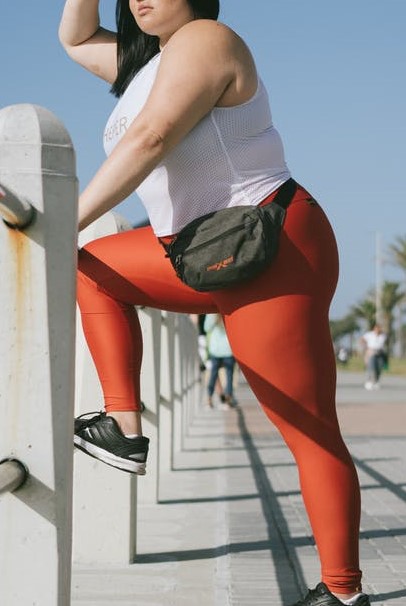 Why Should You Be Satisfied with Your Body?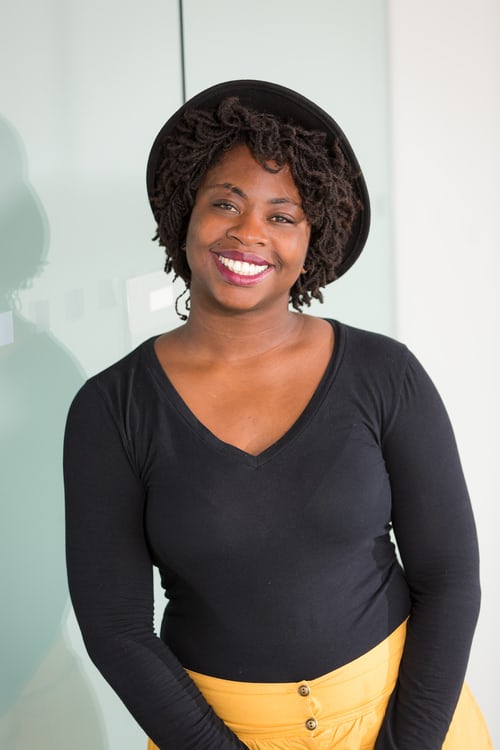 We've all been through the obsession of dieting at some point in our life. We've all dreamed to have hot bodies like those perfect pictures we see on social media. If one diet isn't the solution for loosing few kilos, we keep on trying one diet after the other till we depress when the number on our scale fails us.
Well, having a hot body IS what almost every woman dreams of (aren't we all there?), but that doesn't necessarily mean that we will be happy or even have a date if we lose some weight.
"The best part of beauty is that which no picture can express."

― P.C. Cast, Betrayed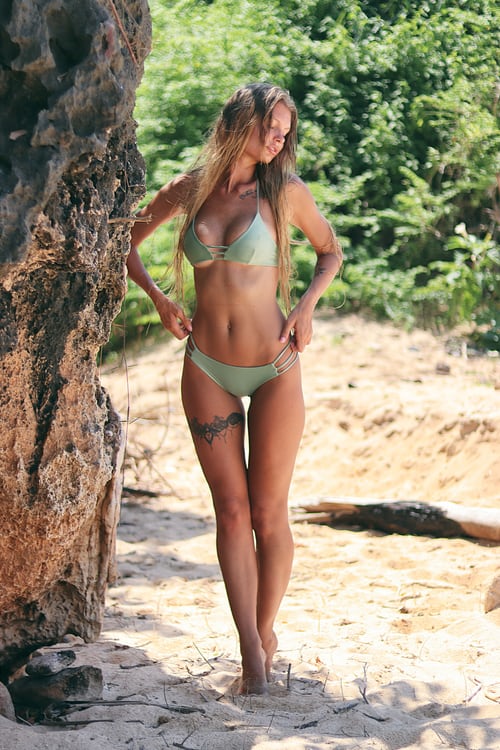 The problem isn't in our body; it lies in our inner satisfaction. Look at the mirror, notice the dominant and profound side in you, each person has one. Don't see the terrible things your mind shows you. Get rid of your negative thoughts, this will boost your mood. Once you set your goal to loose some pounds, you succeed; but this won't stop here. You'll begin comparing your body to that woman you've seen on social media, and end up aiming for more weight loss.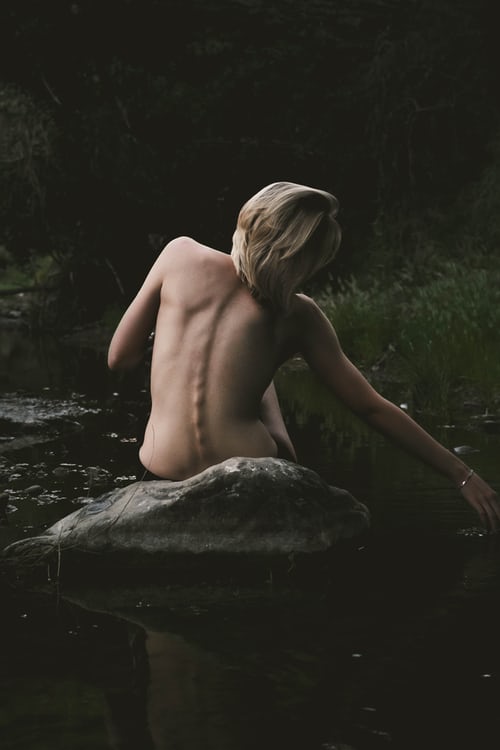 WATCH OUT! This might lead to Anorexia Nervosa (an eating disorder resulting in abnormally low weight loss). I hate to say it, but I've had an experience with that, and believe me, you wouldn't want to be there!
Don't be enchanted by what you see on social media!
Most of the pictures we see of sexy women with tanned legs on Instagram are edited, I'm sure we all know that. I sometimes depress about myself and go into that dark tunnel of wondering why am I not a hot bod person, so I decide to stop eating, thus start a new diet. Detox from here, protein based diet from there, not forgetting the Keto diet.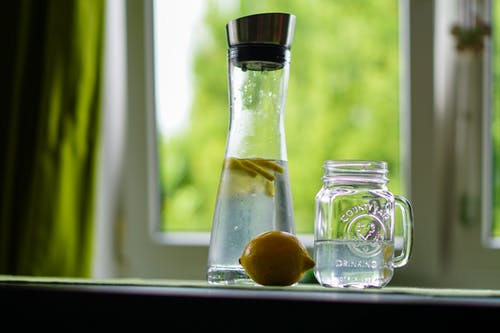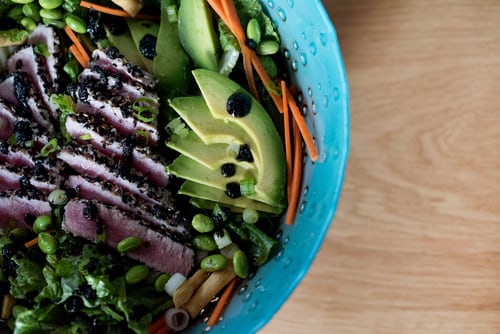 This won't help me overcome my body insecurity. Haven't we all been there! Don't let this affect your self-confidence. Beauty lies in being comfortable in your skin; it's about knowing who you are and accepting it.
Besides, those women with seductive bodies have a daily job of monitoring their food- don't eat this, stop drinking that. They long to feel the taste of ice cream, French fries, a chocolate cake, but staying fit and sexy stands in the way.
This leads to frustration and dissatisfaction. Hitting the gym everyday just to keep up the good silhouette is also annoying. Again, it's a daily job, thus leading them to be unhappy with their life, turning them into unjoyful creatures (don't we all hate the word job?). How will their satisfaction in their physique be worthy now that they feel unhappy?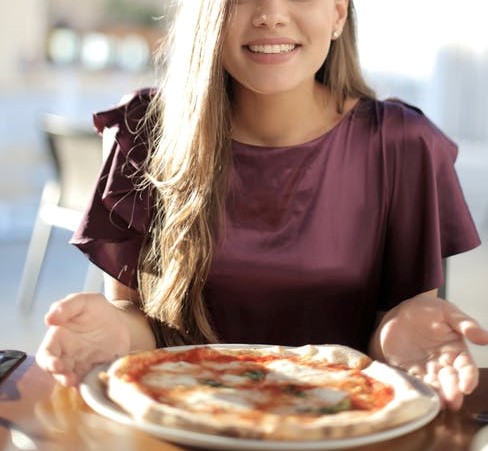 Life is More Beautiful and Complex Than Just a Number on the Scale
On the other hand, people who enjoy a happy meal, no constraints on food, exercise occasionally when they feel like it, but certainly still stay within their healthy weight range, exercise and eat a nutritious regime, lead a smooth life. They are usually funny, lovable, and happy.
Take the example of those public figures: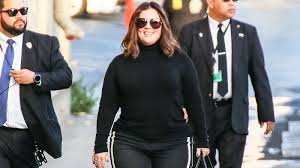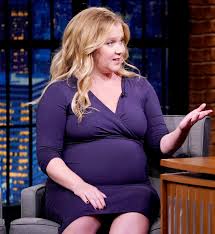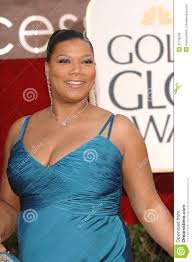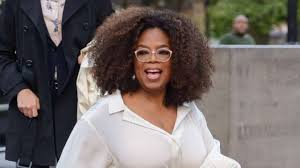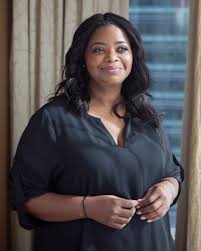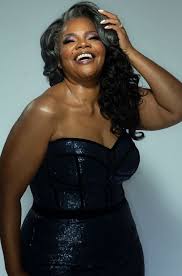 When Life Gives You Curves Vaunt Them!
It's important to learn to love your body, no matter how it is. After all, this is your own body and nobody else's!
"True beauty could be discovered only by one who mentally complete the incomplete."

― Kakuzō Okakura, The Book of Tea
Don't wait till you've attained your goal weight. Start going after what you want NOW. Remember, stay determined on what you want, while accepting yourself as you are.
Are you satisfied with your body?