I Do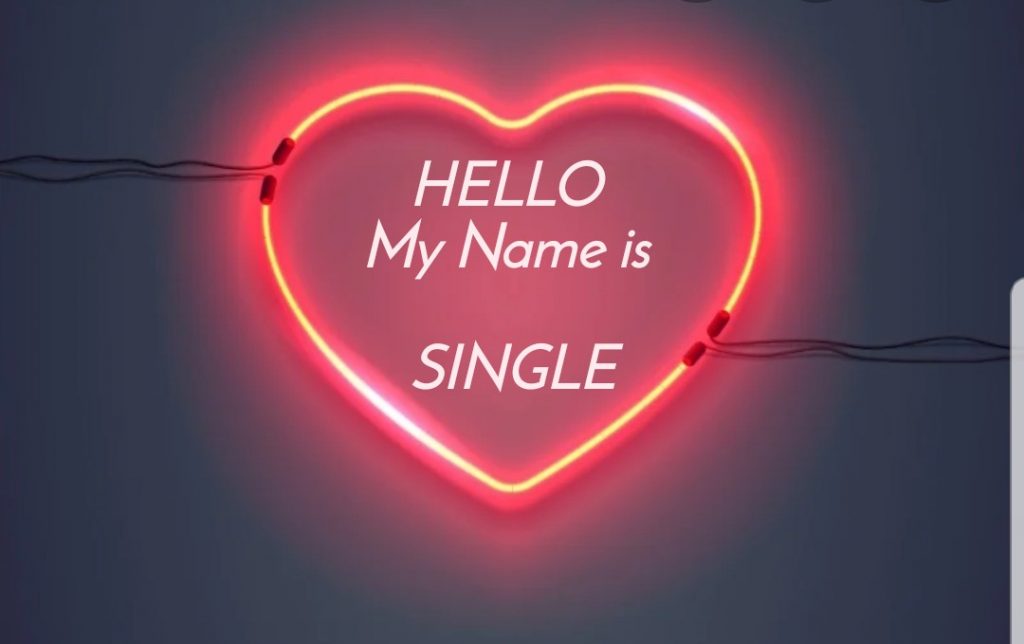 HAVE YOU EVER WONDERED WHY ARE YOU STILL SINGLE?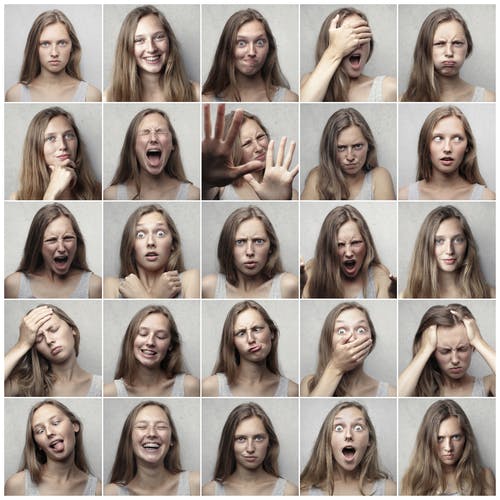 On holiday season, your mother invites you over for dinner with the whole family and some of their close friends. And each year, still a spinster, all you worry about is your family status still unchanged.
You arrive to the party, married women around you are either pregnant, or have a big family. You enjoy being in their company, getting to know more about them. While sharing conversation, all of a sudden, the inevitable question pops up: "I see you're still single. Why haven't you found the right one yet?" leaving you in a delicate position.
You feel a hot flash all over your body, as if you're having a stroke; you freeze, your face looks like a strawberry. Should you ask them to mind their own business, or maybe the reason why they are always pregnant every single season?
Should you tell them you don't have time for all of this because you work fourteen hours a day, ignoring the fact that you are a Netflix bipolar the minute you wake up on Sundays?
Or should you say that you're not thinking about the matter nowadays, hiding the fact that you surf all five dating apps on your phone every single night at bedtime.?
Not to mention the dates which ended up by knowing that he's a "hit and quit" person!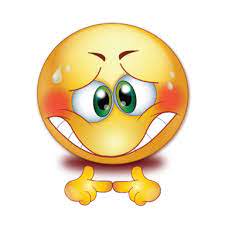 With their pity face, I'm sure you always end up smiling and excusing yourself pretending you're in some kind of pain, and bail yourself out of the party shortly after dinner.
A single man is a bachelor. A single woman is a spinster.
For men, there's no such thing as "not finding your beau". A single man is someone who's not yet ready for commitment. But a single woman is a sad spinster who falls asleep on a Saturday night watching a rom com movie with a bowl of popcorn in her hand and a pint of ice cream next to her bed. I'd like to remind you people that we don't live in the stone age anymore.
"Why are you still single" is a question everyone asks without even getting close to the answer. What comes to my mind are these different possibilities.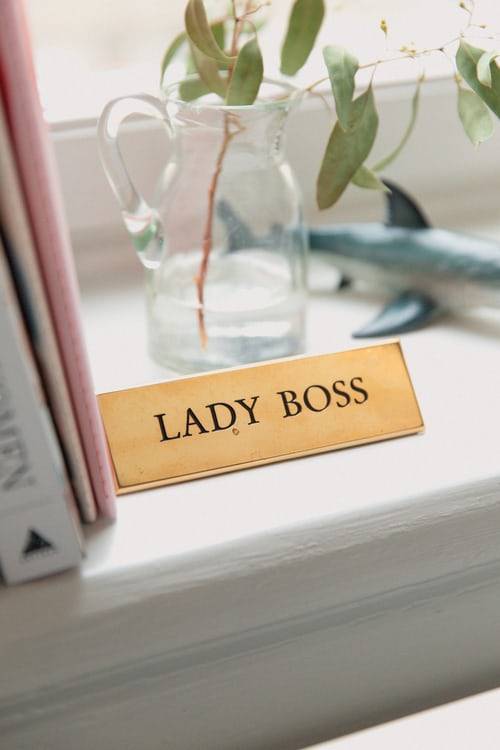 Some men are intimidated by a successful woman. This might be a constraint to your dating life. They might avoid you if your position exceeds their achievements.
Since women are occupying high managerial positions and becoming essential partners in large corporations especially nowadays, they can't imagine themselves dealing with men in a traditional manner;
Remember, the woman is the catalyst of the house.
My advice? If you feel your job position is high and you're too busy to worry about who's going to share your bed, think again! Nobody is overqualified when it comes to commitment.
You are scared to make the first move: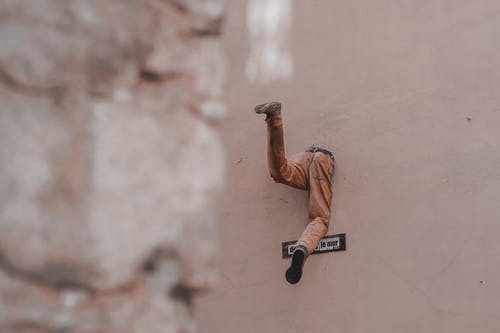 No matter how frequent you hear your friends say "make the first move", it's still hard for you to do it, calculating the possibility of being rejected. Women can throw the cheesy line as a start to show how open our options are, but we always wait for him to pop up the question.
My advice? Men are the hunters, we are the hunted, and this is how it goes. No matter how much feminism and equality are ruling these days, and no matter how liberated women have become, nevertheless, keep this "horse and buggy" mission for men, not for us. Imagine being rejected, even smoothly, we are emotional, this will haunt us for life.
Nothing can replace the flaming feeling of sexiness and desire when you're asked on a date. BUT remember, hunters follow interesting preys, so use your clever and kinky mind.
You are still waiting for the right time: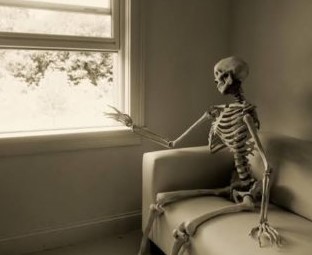 You got a new job, you just moved to a new apartment, you merely got out of a relationship, or you feel you're still not ready for a new one; These are simply excuses for you not to commit when you're afraid of commitment; Once you decide on dating, it will be more difficult to find "the one". Same goes with pregnancy; when you decide you want to get pregnant, it will take you a while and this will frustrate you. But when you're nowhere near the idea of pregnancy, you get pregnant in no time. It's something I can't explain.
My advice? I say just go with it. Go on dates with "potential candidates". You can never know when you finally find yourself having dinner with someone who has the character of your charming prince.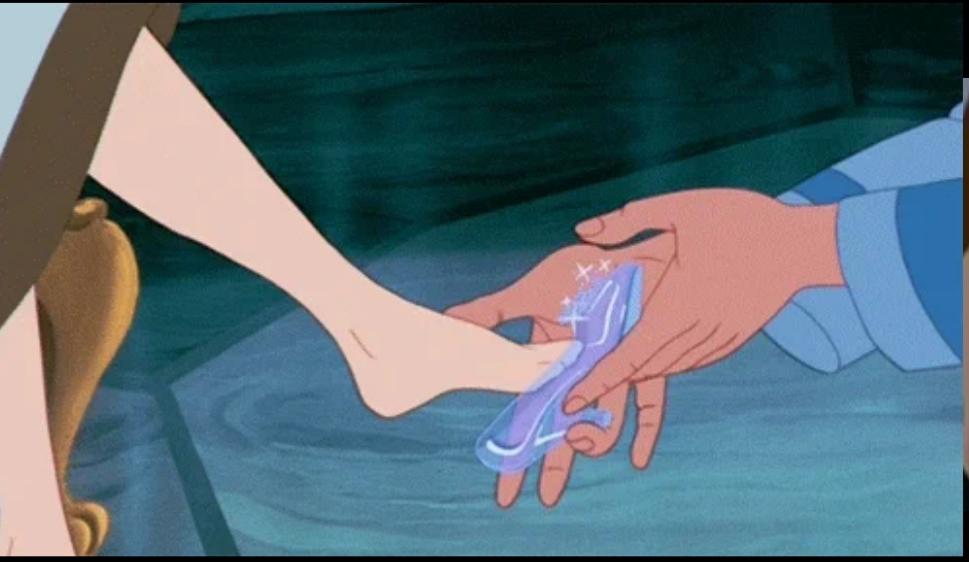 We all dream of Mr. Darcy. But we're in the 20th century, wake up! This "checklist" exists only in fairy tale books like Aladdin (the adventurous type), the frog prince (the unpredictable type). Your checklist might be a simple one. But wait, if it was as simple as you think, then why didn't you find your charming prince yet?
My advice? Get rid of your Cinderella complex. There's no such thing as the perfect man, and your checklist surely covers the characteristics of one. You can always try to go out with men who are close to your list. But please, ditch the Aquarius "6'1 brunette, blue eyes , sexy smile, good cook" theory and you'll find yourself falling for someone far from your checklist. If you watched "New Girl" on Netflix, you show know what I'm talking about. Jess fell in love with Nick who shares a loft with her and lived as friends until they realized they like each other despite the differences between them.
Feeling weary? You're a quitter: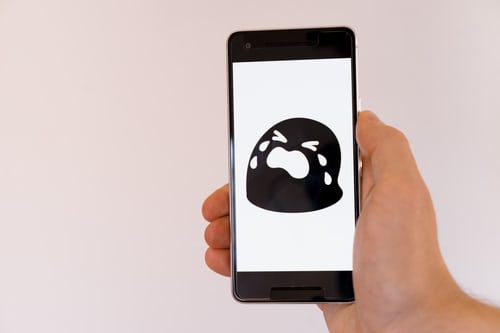 It's OK if you go on several dates and find out that you're with the wrong bloke. It's also fine if you were ghosted or haven't heard from them after that night. You will definitely say: "wait, what? I don't want to feel dropped again, I'll just get a pet to fill up my days, and I'll participate in all-women events."
"It's raining men" or "what doesn't kill you makes you stronger" are only legendary songs. Being titsed off trying is out of question.
My advice? Don't give up on dating. Keep your options open to several choices. You can always opt out of a relationship if you feel that he's not the one. Just go with it.
You are afraid of commitment – your privacy comes first: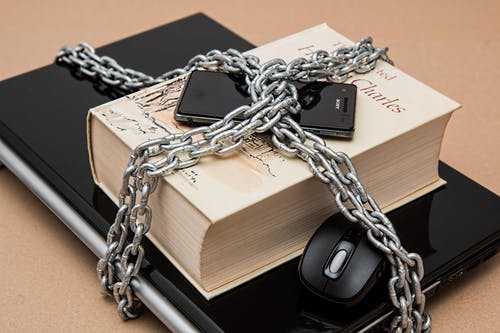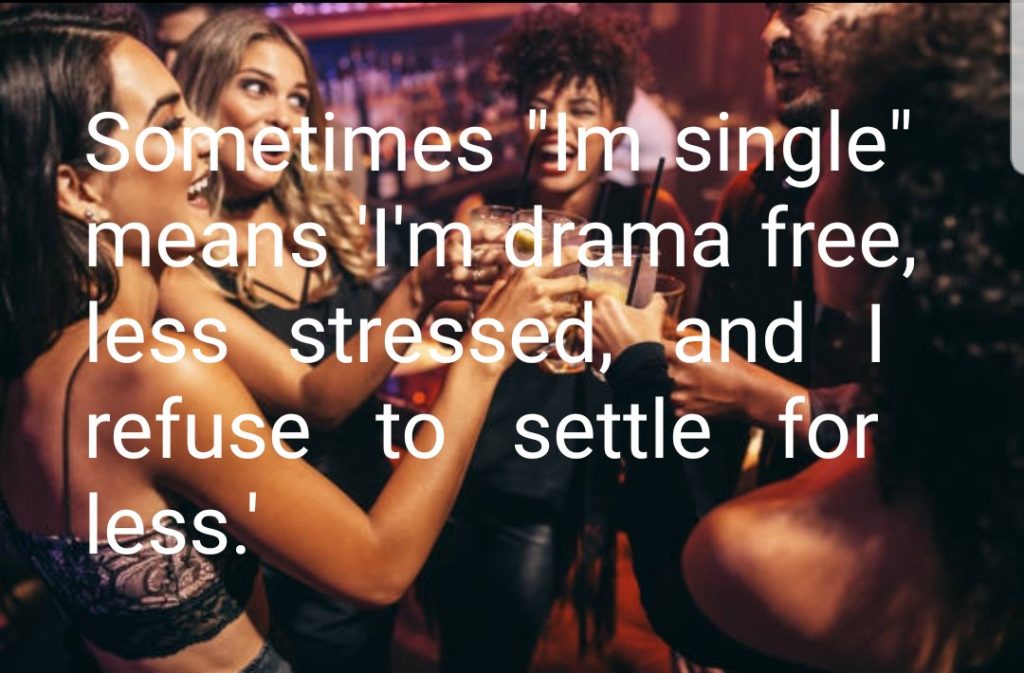 You meet your school friends over lunch, they are married and have a bunch of kids. They start criticizing their husbands for not giving them much attention, how much they long for romantic candle light dates with a man who opens the door for them with a white rose, dreaming of a day when they don't hear nagging and kids shouting, having a clean and orderly home. You panic imagining yourself in their shoes, and you praise the Lord that you're still single.
My advice? Well, being a married woman for a long time now, let me tell you something you haven't thought about. We all wish to have a single life from time to time, a good job, and several dates. But what's life without a family. Although kids can sometimes be annoying, believe me, when you witness every step of their life, their first words, graduation, their success at work, their kids, besides the feeling of security when you open your eyes to someone who cares about you and protect you in sickness and in health, it is priceless. Ending up alone is not that cool!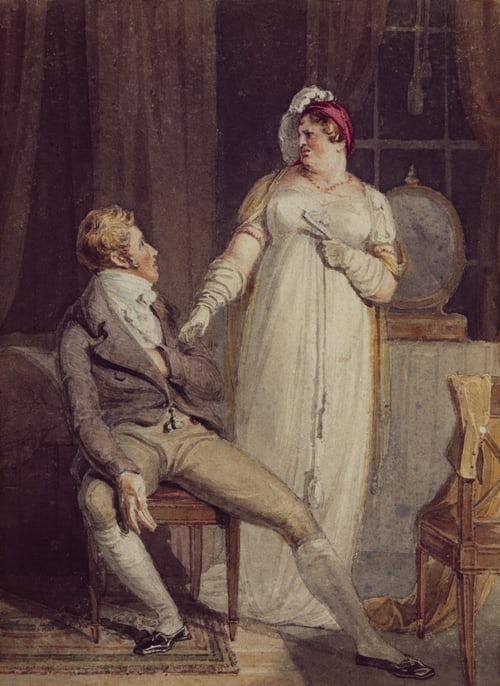 You're out on a date, getting into the conversation, suddenly he holds his fish with his two fingers to eat. I'm sure you immediately judge him for being untidy, not gallant, and lacks "savoir vivre" manners.
My advice? Don't jump into conclusions; nobody's perfect. The man might lack table manners (I'm not talking about someone who eats savagely), but he might cover most of your "checklist". Wait for it, give him another chance, he might be more than what you see. He might end up being "Jim Morrison". After all, love doesn't come on a silver plate.
You apprize your routine – you are selfish: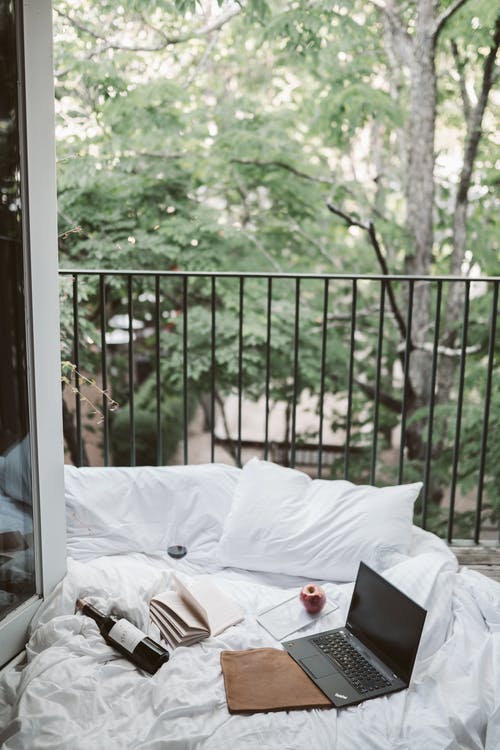 I totally understand how sacred is your single life to you. Waking up on quietness and tranquility, sipping your coffee calmly (especially if you're not a morning person), finding your stuff exactly where you kept it, coming back home to a clean and tidy one, sleeping vertically on the bed. I know, the sound of it is ecstasy. You wouldn't want someone to ruin your private life and break your routine.
My advice? But we're humans. We like change. Even if you're the traditional type which cherishes her monotonous life, you will wake up one day realizing that you're hollow. It's true that women can live alone more than men, but don't hide the feeling of jealousy you sometimes have when you see your friend gathered around her family on holidays.
If your parents or close friends are divorced, that doesn't mean that all marriages are unsuccessful. What I learned from life is that the man you never imagined to be your prince charming might end up to be the lucky one. As a married woman, I assure you that you can be committed and still live the crazy life … but differently.
You might be someone who follows her desires and enjoys shifting from one partner to another instead of getting stuck with only one man for life. You should consider the variable options you have with your life partner to "get your turkey".
Do you still wonder why are you still single?