Life Secrets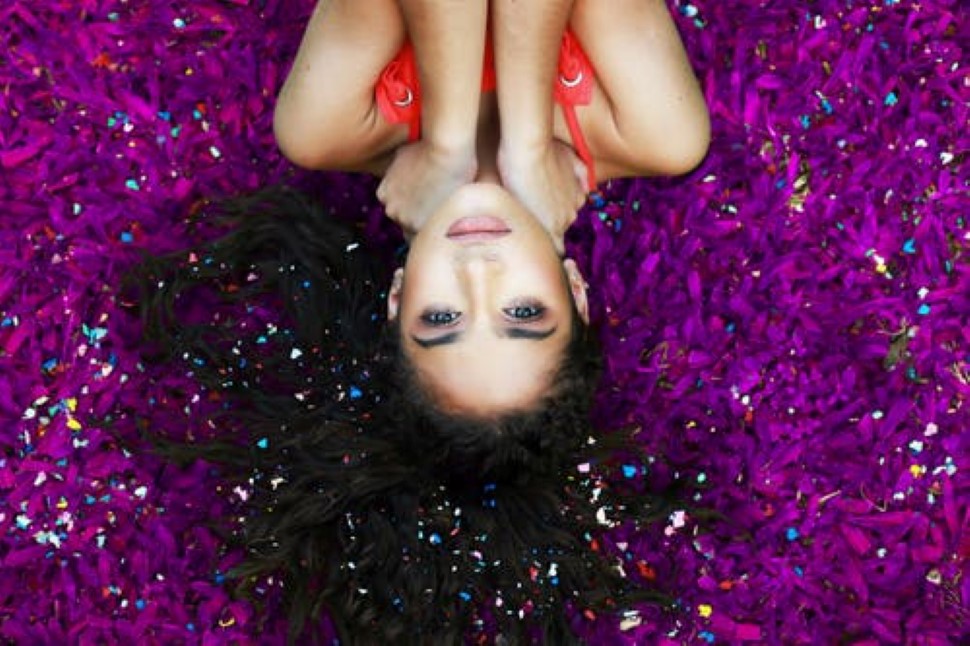 Why Do Women Fake it?!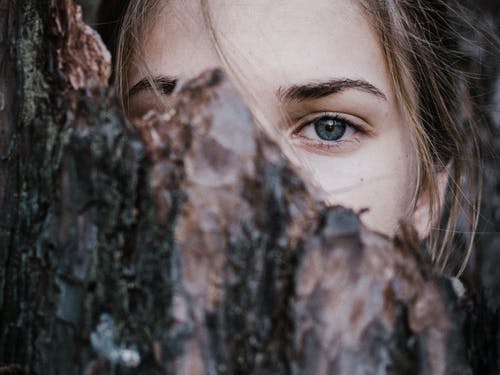 Women are a complex mechanism. We all agree to that!
Faking an orgasm for women is a good old fish tale. Whoever tells you she hasn't faked it in her entire life is definitely throwing dust into your eyes. It's the sad truth, but don't judge us before knowing the reason behind it. We believe it's our obligation especially when our partner feels irresistible when his woman reaches the utmost pleasure with him. Women can fake it more than men, and that's because women wait to see the fruit of their sexual achievement, but men have no proof of women's orgasm (lucky us). No woman likes faking it, but when she has to, she needs to do it. Why? Here are the different reasons.
Is it OK to fake an orgasm?
I don't know if it's ok or not, you judge by yourself after reading the motive behind faking an orgasm. I assume you will excuse us for doing so:
1- She might not know what is the "big O"
When I was 18, I used to think that I had an orgasm while flirting with my boyfriend. For one whole year, I was happy I experienced what I thought was the climax. It turned out to be this feeling of extreme excitement, but not the spasm itself. So basically, all this time, I was faking it, unintentionally, when in fact, it was just me being extremely aroused. In that case, we can't be blamed, because some, like me, are still ignorant when it comes to the big O.
2- It feels awkward not to do it
We, women, also deserve a happy ending and not just men, and it might be awkward not to have one. We don't want to appear weak. Your partner is trying hard, and all you're thinking of is your meeting at work tomorrow, or what to get for your dinner party, or it might be your concern about the kids' homework.
3- We just want to get it over with
Men don't get it. "Blowing our lump" is not like "pressing a button". We are humans, not robots! We have feelings, but men get affected only by what they see. If your man approaches you before taking his shower, it might be a turn off for you. Sometimes I get into a fight with my partner and the argument ends unsolved. After a while, he tries to approach me, and by doing so, he thinks he's calming things down, and with no "sorry" of course. How can he bring it off with all this tension, or after a long exhausting day at work, at home or with the kids! They don't understand that our pleasure is achieved by relaxing in bed, UNBOTHERED! So, to get back to my point, he won't give up until you kick it off. So, voila, problem solved. We fake it, we get to sleep earlier than expected.
4- We don't want to hurt anybody's feelings
Do we want to come out ungrateful? No. Do we want to look mean? No. The person on top of you is really trying hard to get you to the stars. Your brain is asking your body to kick the beam, but the latter is ignoring the signals despite your partner's efforts. Can you be spiteful enough to throw all this struggle in the drains and make him feel he's not enough for you? I wouldn't do it.
5- Some of us like acting
After a long night of fun, a couple of drinks, Whiskey, Tequila, leaving you tipsy, drunk. What do you expect of a woman? We also become wild, not just men. We all know how aphrodisiac alcohol is. Uncontrolled desires arise. We feel we are on fire. Electrifying reactions and unexpected sounds come out of us, and we feel theatrical; And since alcohol delays orgasms in women as much as in men, we seem as if we "let it go", but in fact, we are taken by the effect the alcohol had on us.
Men think it's THAT easy to "crack our marbles", and when they do, they enjoy the victory. We don't mind faking it as long as our partner is pleased. We enjoy the sex, but it's not that easy to climax. Men don't get it. Ok, sometimes it's not you, it's me. So enjoy it while it lasts, and don't worry about u;, whenever we hit it, we hit it. And if we don't, it's either because:
Our hormones are not in the mood
There are things way more important than sex.
Have you heard of the word "TIRED"? Yes, we can have a hard day and be exhausted at the end of the day.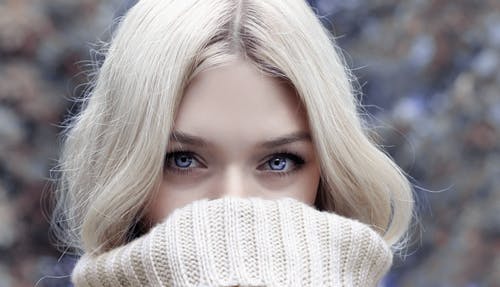 Headaches, flu… feeling sick is a natural case. So yes, we can't orgasm when we're sick.
You're not pleasing us enough. You either need to change your methods or need to learn more. Be gentle… or not!
You hurt us? Don't expect us to just go with it.
If you forget special events, don't treat us special, don't make an effort to please us (not just in bed coz there's a life outside of bed), disrespect us, how do you expect to give us the "short shoves" for God's sake!