Relationships & Sex
11 Red Flags You Should Not Ignore in Your Relationship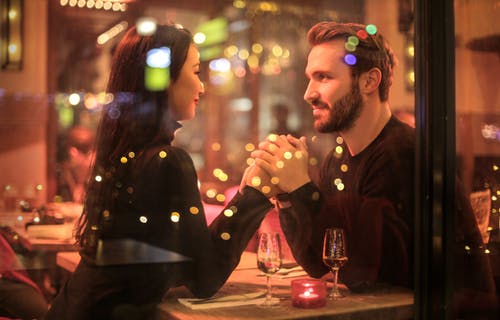 Most of us usually have several relationships in our lifetime. Experience grows with each relationship we explore. The first is usually the hardest as we lack experience, but generally it affects our behavior in future relationships whether it be the best or the worst.
When you're on a first date, the first impression is the paramount. You take into consideration their outfit, the shoes, the watch (when it comes to me personally), their smell, the nails (for me, I like men with clean and well cut nails). You even care about what drink they order and the way they eat.
After several dates, you get to know each other's flaws. If you are alright with it, here starts your relationship. In certain cases, and after a certain time, things might not feel right.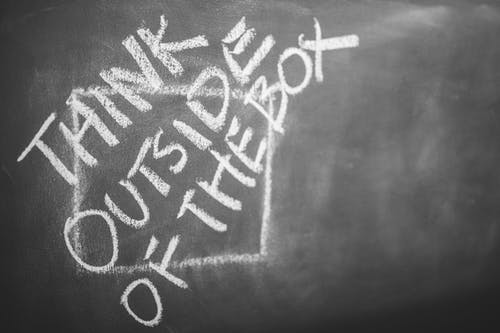 Ask the hard questions, never eliminate the idea that your perfect relationship might not be perfect after all. Look for the red flags as these might be clues for trouble in the future. You'll be heading towards a "situationship", where you should either try to make it work or just flee out of it the soonest you can.
You Lack communication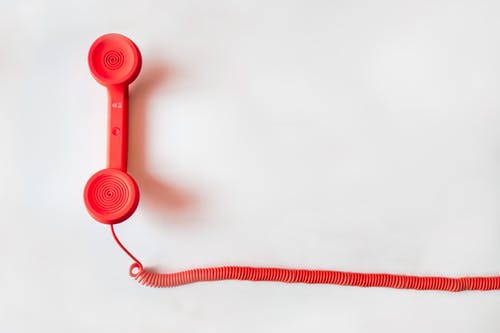 Communication is the key to a successful relationship. I always depend on that although I sometimes lack it with my partner. After a long working day, I hurry home to tell him about the problem I had with my colleague, or call him to fill him in on what my boss told me about my work, but the doors always close when he either has no time to listen or shows no care about the subject.
Anything that bothers you in your partner should be said if you seek a long relationship with him. Don't keep it to yourself. You'll be breaking the stick soon.
2. Your friends and family Dislike Him
There should be a connection between your loved one and your social network. Be aware if your parents or friends hold a grudge against him/her. Sometimes if you're in a new relationship, you find it difficult to handle criticism about your beloved, but you should take into account that they see things clearer than you from an outsider's perspective.
3. He Has a Controlling behavior
A partner may attempt to "divide and rule," alienating you from noteworthy people in your life. That's surely a red flag. He may be jealous of your relationship with those people. It may also be due to his need to control where you go and who you socialize with, keeping you in a box, allowing in only what and who's important to him. Often, he may ask you to choose between him and others to express your love for him, and that, my friend, would be possessiveness. Unless you like it!
4. You Feel Insecure in Your Relationship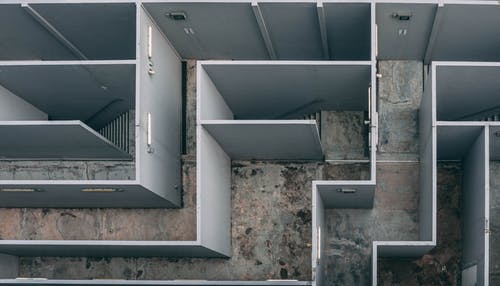 Take the example of my friend. She lives in fear worrying about her relationship with her partner, as she is getting no sign from him about having a future together. She wants to know where she stands in the years to come but she's not getting any support from him. She feels uncomfortable, anxious and uncertain about where they're heading. This usually results in making double effort from your side to keep up with the relationship while your partner contributes less.
If it was me, I would definitely consider it a red flag and pop up the hard question to my partner: "Where are we heading?' Your time is running and you need reassurance. From there you decide what to do.
5. He Calls His exes "loco"
It's normal that some relationships end badly and need time to overpass. However, that doesn't give the right to any party to address the other as "crazy". When your partner starts talking badly about his past relationships, that will be a red flag to consider. In some cases, he may lack the awareness that he himself may actually be the problem. On the other hand, you can possibly "join the team" yourself someday.
6. He is Incapable of apologizing
There are two types of characters: the friendly character which admits defeat, and another which denies the possibility of being wrong, therefore acting arrogant, patronizing and authoritative.
"Arrogance is an unhealthy ego in need of repair"

THOMAS FARANDA, The Global Sales Professional
If your partner regularly refuses to apologize, reconsider! Although this might be a minor personality characteristic, it can indicate that your partner may have an augmented "egobesity".
This attitude should never be ignored. I've been there, and believe me, no one would like to date a person who rarely or never says "sorry".
"My wife left me for being arrogant.
I told her to close the door on her way back in."
7. He Has an Abusive and Impolite behavior
Couples fight, it's a natural phenomenon. But it's unacceptable when your partner showers you with unrecognizable insulting terms. Trust me, sometimes I'd wish I can get a soap and wash his mouth with. He transforms into "Godzilla" all of a sudden when you disagree. I take it as a sign of disrespect, which I'll definitely consider as a red flag.
8. He Keeps Pushing Your Physical Boundaries Innocently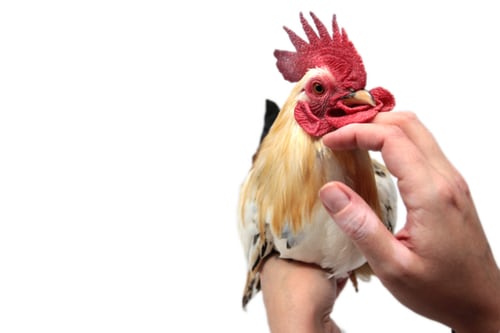 Cuddling is nice, tickling is also amusing. But when your partner consistently and innocently refuses to stop choking you with his hugs, rub your shoulders or pinch your arm playfully like a sibling, this is obviously an invasion of your privacy.
Recognizing and valuing each other's boundaries is where respect begins. Pushing those boundaries in the future to much more dangerous limits may be a red flag.
9. He Leaves You No Space for Your Private Life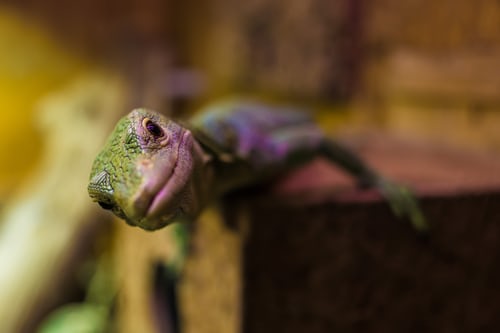 You're working on your laptop, or looking at your Facebook page when your partner interrupts your peace by standing behind your shoulder and putting you on trial.
For a start, trust is one of the most important foundations in a relationship. Why would he date someone he doesn't trust? This will definitely leave you dangled with uncomfortable worries.
10. He Makes You Feel Stupid – He Makes Fun of You in Bed
We all need someone who appreciates our behavior, thus boosting our self- confidence. It's horrible to have a partner who judges you or make you feel insecure with whatever action you take and regularly mock your ideas. You'll be fishing for compliments in no time without even noticing, thus low self-esteem will be knocking on your door.
What about intimate moments? If he ever shames you over censured moments, you know what I mean (uncomfortable sounds or physical flaws), this should be considered as a red flag.
11. He Refuses to Make the Relationship Public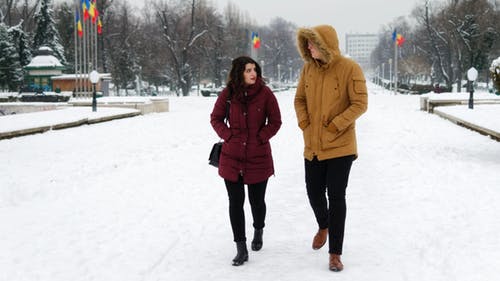 Some people just don't like flashing their personal relationships in public, on social media or among friends. If your partner doesn't like holding hands openly or turns away every time you try to steal a pop kiss, or if he is "a quirky turkey" when he's alone with you in a closed room, but in public avoids intimacy shows, then he definitely hates public display of affection.
All this sums up to one thing: he wants to keep your relationship a secret; In other words, there's a red flag that your relationship might not be built on honesty as it seems.
Think wise, think of yourself! Eventually, it's your life, and if you're happy with what's happening, then be it.
Will you hold on to a doubtful relationship with so many flaws?