Beauty & Happiness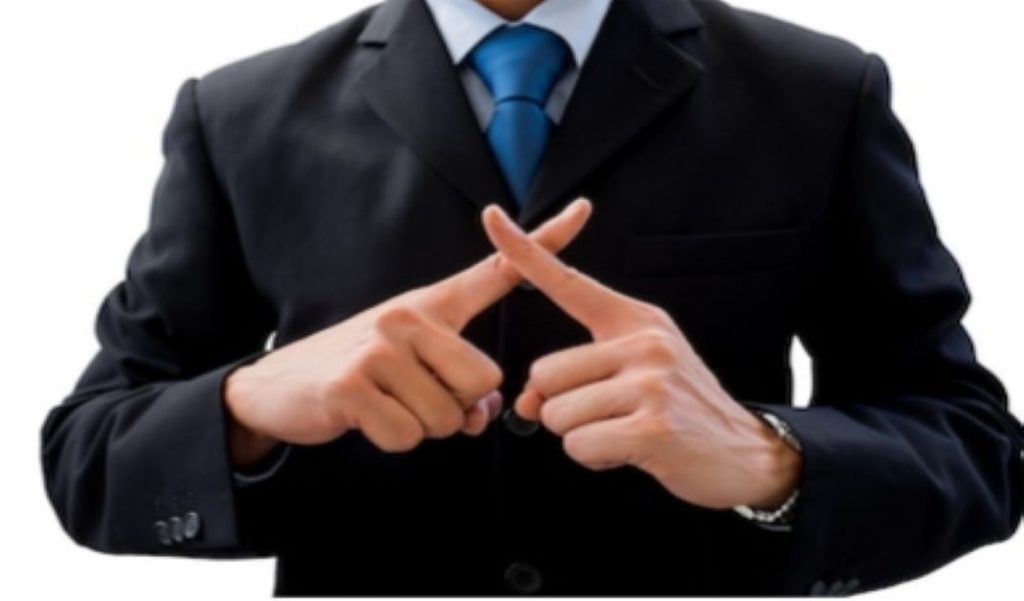 BEAUTY MISTAKES THAT TURN MEN OFF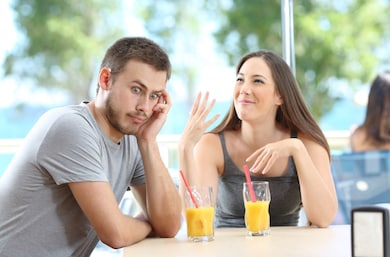 Women spend quite some time taking care of their beauty, which is an innate "ritual". They pay attention to the slightest detail in a man. But what about men? Do they really detect discrepancies? Even though they don't notice the kinky details you wish them to see, let's not accuse them of being purely short-sighted.
There are some beauty mistakes women fall for; even an ordinary man who has nothing to do with fashion can spot it in their makeup or outfit. Yes they do!
"Beauty is the greatest seducer of man"- Paulo Coehlo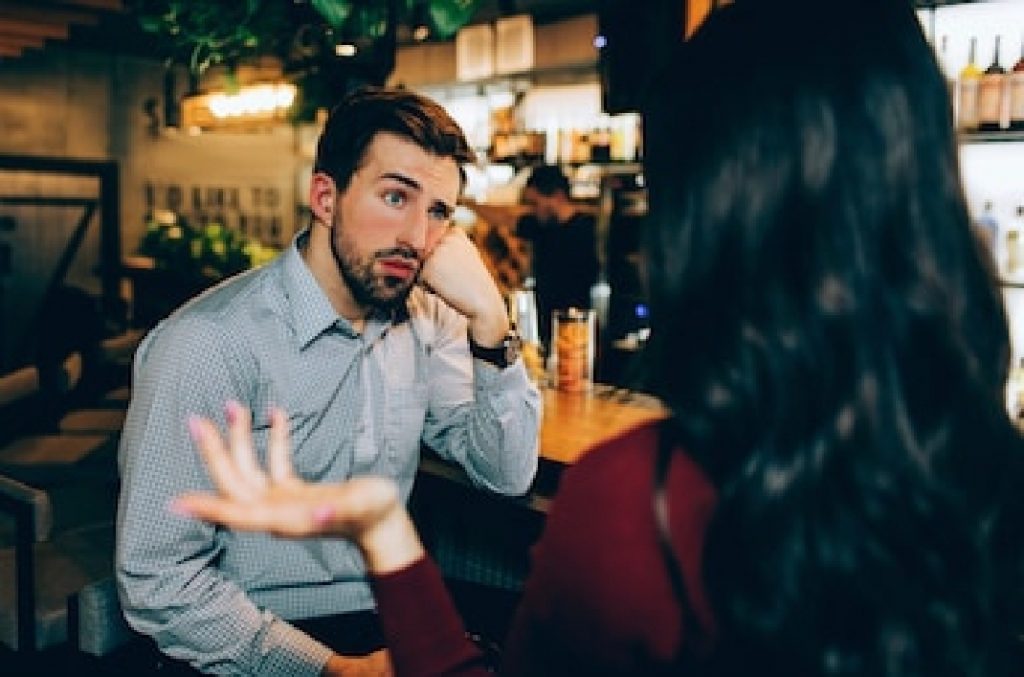 After several surveys with men, here are some beauty mistakes women do that turn men off… leaving you "dateless" again:
Dirty and neglected nails – Keep in mind that the woman's hair and nails are the most hygienic parts that are so obvious to man.
Too much perfume – Perfume is a must. Smelling a woman's perfume while walking next to you is foxy. But let's not cause a fainting scene.
Difference in color between face and neck – I agree, you need to put a light touch of foundation. But rub some on your neck to avoid the difference in shade between both areas, especially if you're wearing a sexy bralette top.
A clumsy shave – Imagine wearing shorts or a sexy skirt, going down the car after your date opens the door for you and suddenly… da daaaa! Don't ignore the hair on your legs.
Dry wacky skin – Especially your hands and legs. Don't forget how sucky it is to have dry cracked heels if you're wearing summer pumps.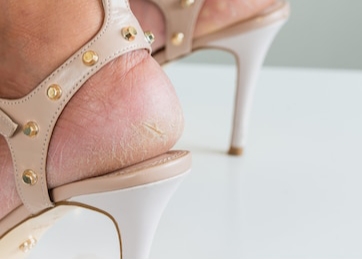 Too much makeup – A thick foundation reminds men of cement… dreadful!
Overdone eyelashes – Spidery-like eyelashes are scary for all genders, let's agree on that.
Smoky eye shadow – Don't remind him of Morticia in Adam's family. And forget about glitter please. It's neither trendy nor spicy.
Thick eyeliner – Are you the lead actress of the movie "Aladdin"? Thickening your eyeliner does not make you more appealing. It's vulgar and not classy.
Colored eye contacts – When you decide to change the color of your eyes, try to choose a reasonable color which doesn't show the difference between the real color and the fake one on the contour.
No makeup at all – Simplicity is the ultimate sophistication. Nevertheless, it's still nice to change your looks when you go out by adding a touch of discrete makeup. You wouldn't want to look like a mummy!
Sticky lipstick – Stay away from sticky lip gloss that leaves threads between the lips. Bold colorful lipstick is also not recommended.
Stiff hair – If your man feels like running his fingers through your locks, with the presence of hairspray or hair gels, he will certainly find himself stuck on you… LITERALLY.
Eccentric hair accessories – We are made to impress and be impressed. Hair add-ins are made for oddball celebrities. If you are using hair accessories to feather up, be sure you are turning your man completely off. Accessories look better on handbags.
Hair extension – Men will surely be traumatized if by mistake, he pulls out a bunch of hair from your sculp.
Decorated manicure – Neon colors and patterned manicure is an art… but don't expect men to be that artistic. Men are simple. Besides, are you happy with your very long nails??? No comment.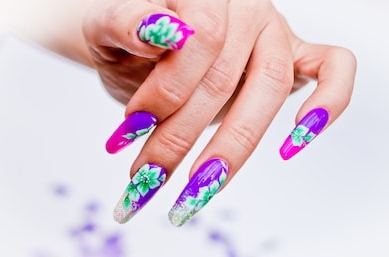 Visible hair roots – It was the trend for some time. But some men still don't find it attractive. Well, it's not the fashion anymore, and your hair will always give the grody vibe. Make sure you cover all the roots when you dye your hair.
Dirty shoes – Women shoes is one of man's major turn-ons. Besides, keeping it clean and shiny reflects a part of your personality.
Bad Breath – If you're aiming to be kissed, well that won't happen! Guys, it goes both ways.
Yellow Teeth – Even women hate this in men.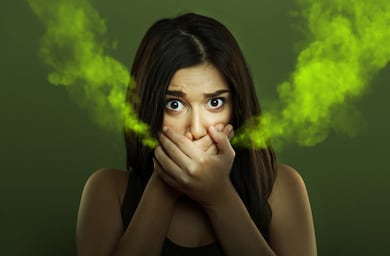 Orangey tanned skin – A tanned skin is sexy, even in winter. But please don't over do it with solarium.
Smelly schwitz – Ladies, we all sweat under stress. But there are always ways to hide the sweat. But smelly? Please, take your shower before going out and I guarantee "smelly" won't find its way to you.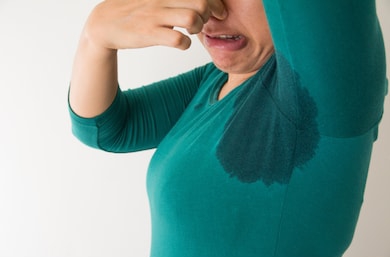 Weird eyebrows – Even if the trend these days is thick eyebrows, bushy ones are not enchanting.
Facial hair – I don't have to elaborate more. Tweezing, threading, waxing and other methods can easily be done in no time.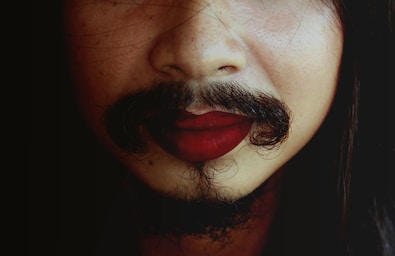 Underarm hair – No no no no. If someone told you that underarm hair is sexy, please don't answer your phone next time they call you.
Eccentric clothes – Let's not forget the influence of the outfit. There's a thin line between looking sexy and looking bitchy. A very short skirt or a boob revealing top is not recommended for your date with a man you barely know.
Every woman is beautiful in her own special way. Don't ruin it with your semblance. Unfortunately, people are first judged by their appearance.
"Every woman is beautiful. It just takes the right man to see it"
Next time you're going on a date, avoid these beauty mistakes, unless you're aiming to stay single. If you've been ghosted or haven't heard from your date again, consider these reasons.
Now you know why!
How many of these have you fallen for?