I Do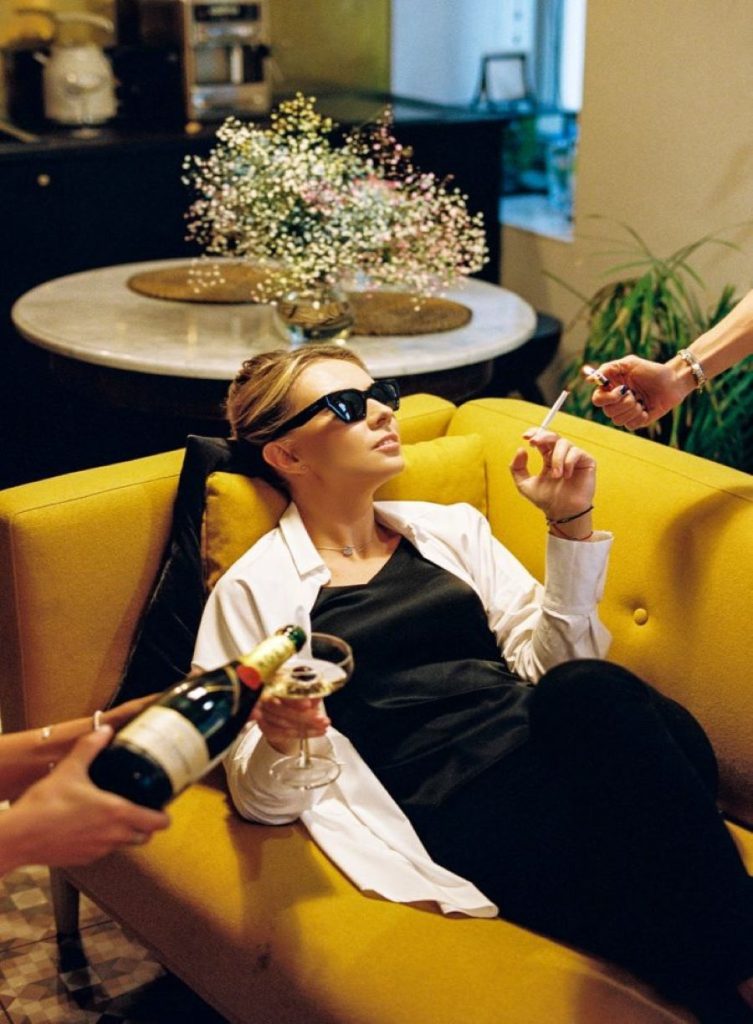 Waiting for the Ring? Here's How You Get It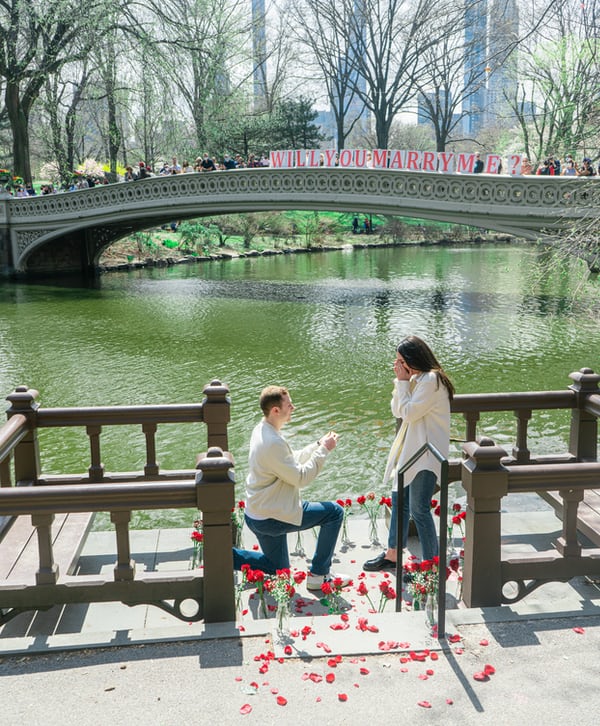 1– Prove to him that you are a family-oriented girl and a wife material.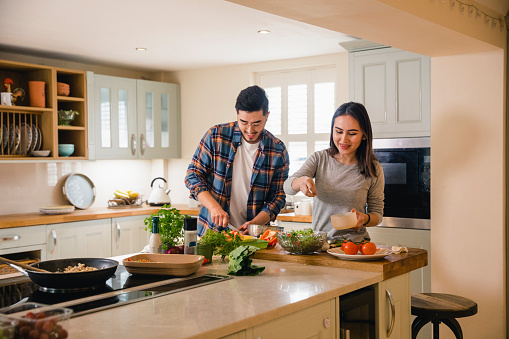 2- Get closer to his family and earn their trust.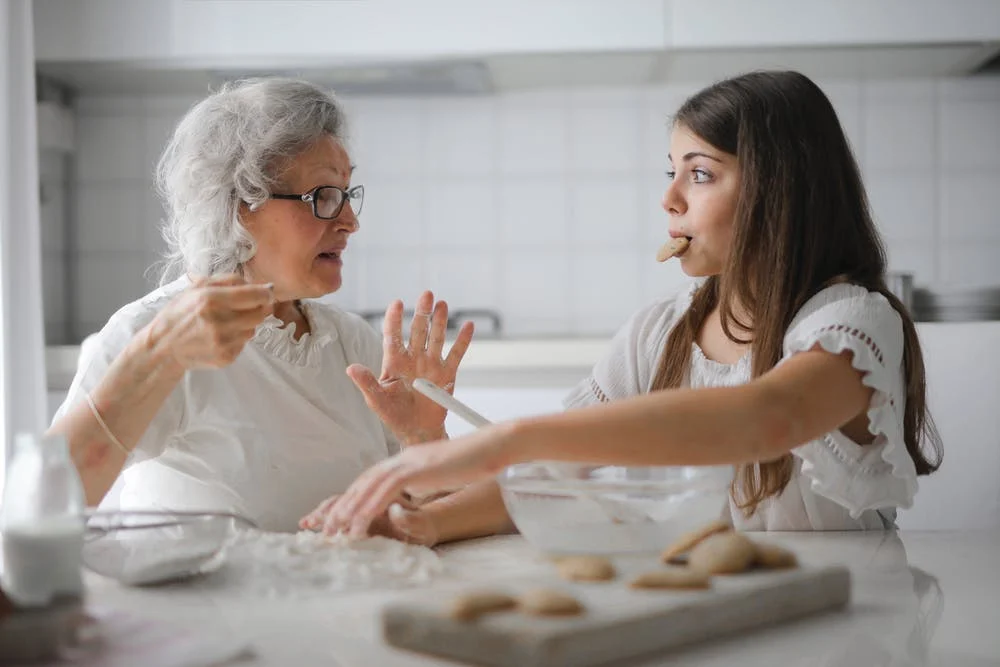 3- Hang out more with your married friends.
4- Give him the trust he seeks.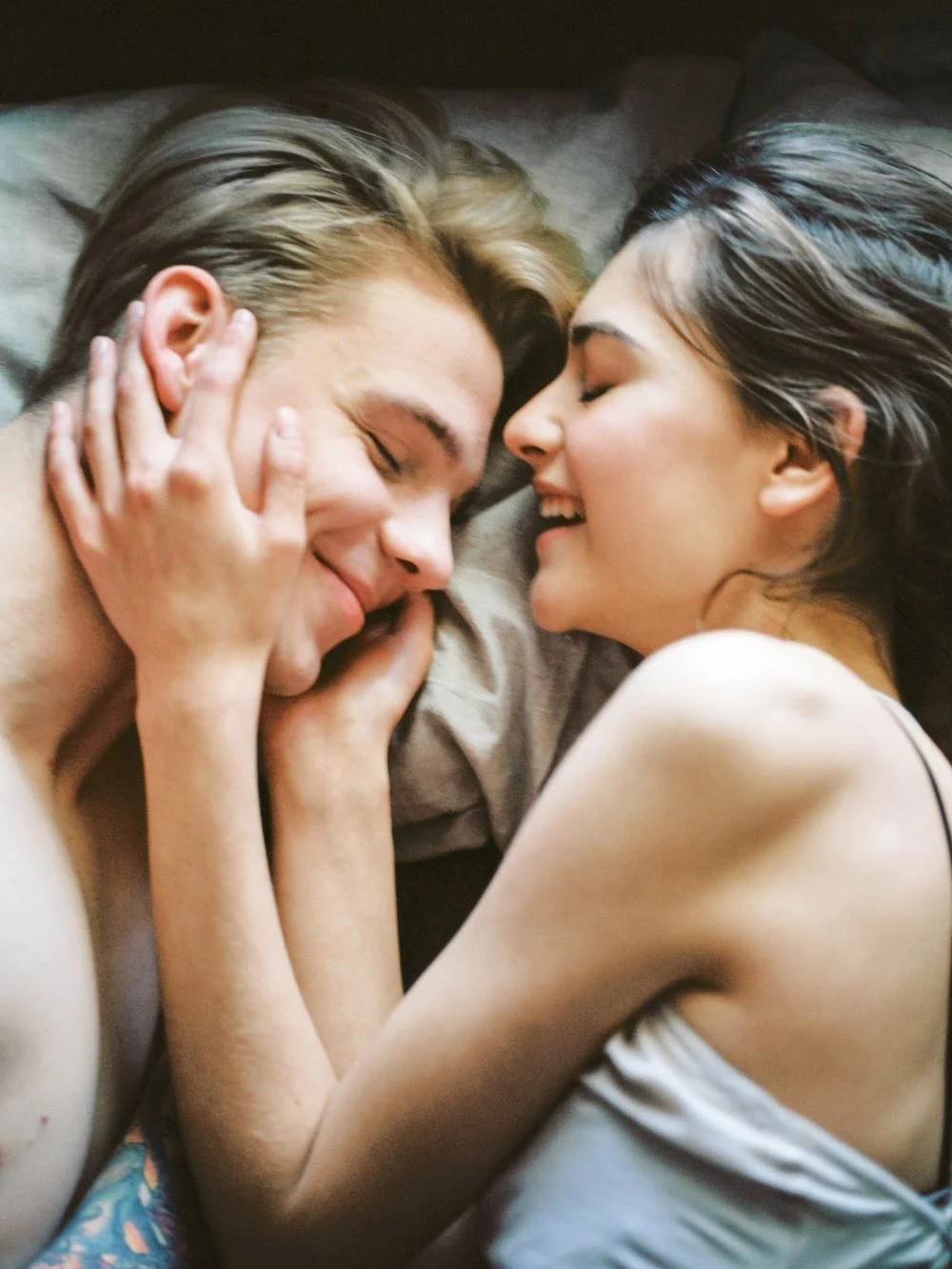 5- Honesty is an essential key.
6- Casually mention your future together
7- Talk about family bond, about having your own children.
8- Casually unfold your fantasies about tying the knot with him.
9- Get his close friends to like you.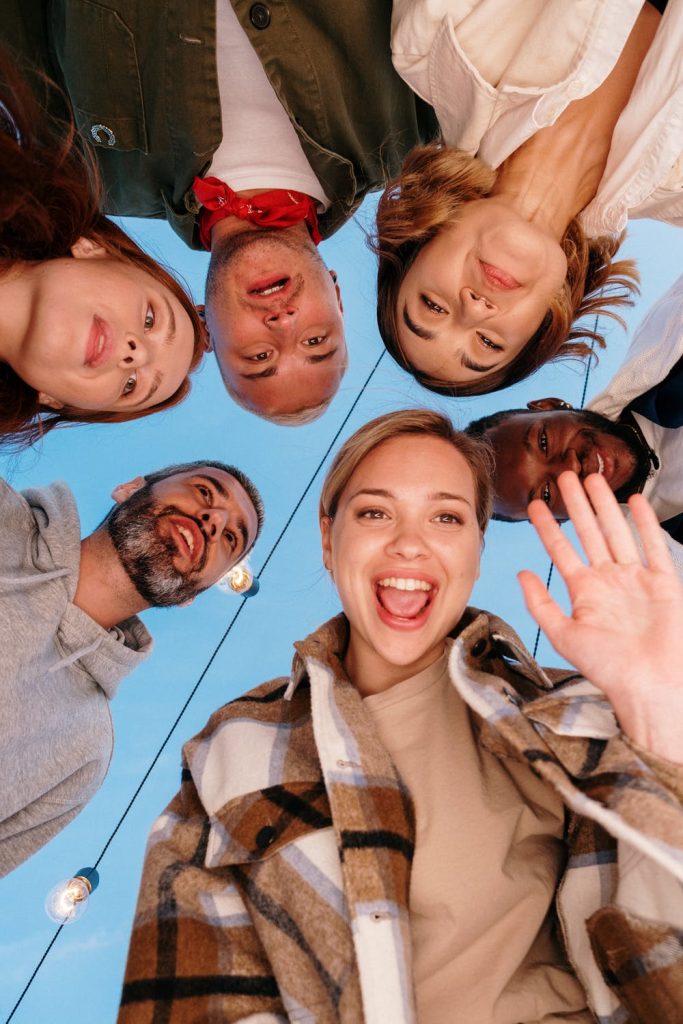 10- Become the best version of yourself.
11- Let him go out with his friends often
12- Give him a sample of the married life you can both have together.
13- Show him your support, appreciate his decisions.
14- Loyalty is a crucial part of marriage.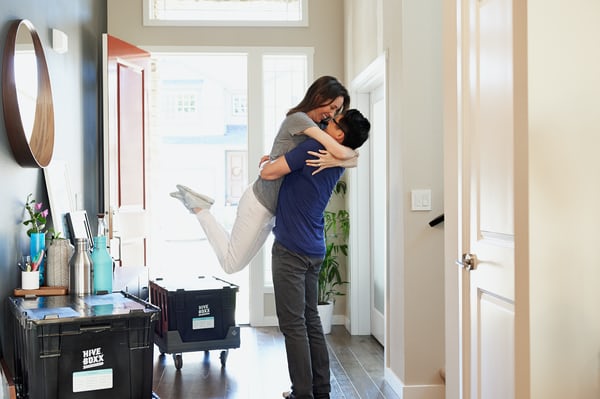 15- Plan a romantic getaway.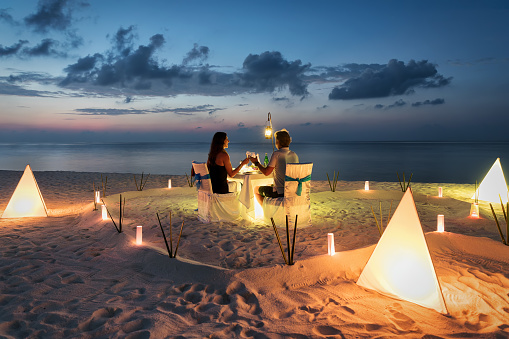 16- Become invincible in his life.
17- Spend more time with your friends.
18- Let him know you have options.
19- Ease his mind by showing him you are not heavy maintenance.
20- Watch romantic comedies
21- Avoid doing the same mistakes as his Ex
22- Be patient!
But first, you must:
1- Make sure he is ready.
2- Learn more about his point of view in marriage.
3- Make sure you are the one he sees his future with.